ABBA-Solutely Fabulous
May 13 | 4:00 pm

-

5:30 pm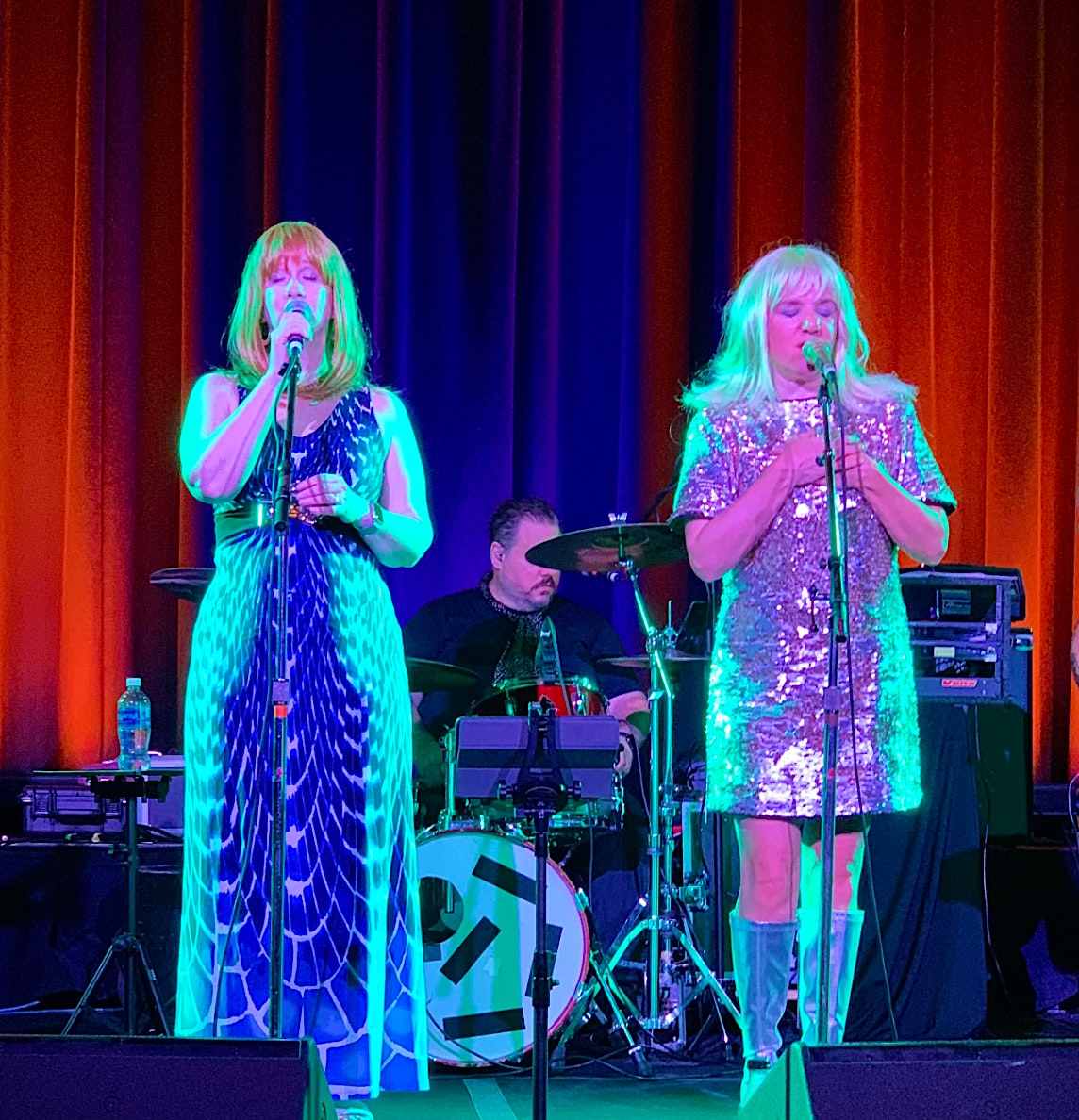 Newly-opened, fully-tented outdoor venue with choice lake-views, full dinner and cocktail service (same menu as indoors).
Dinner and cocktail seating and service begins 75 minutes before showtimes.
Disco baby
An evening of the best loved songs of ABBA performed in a new and exciting way. Sure to get people of all ages on their feet.
Katy Vernon – sings as Agnetha
Jenny Russ – sings as Frida
David Russ – drums
Simon Husbands – keys
Rod Smith – electric guitar
Jenny Case – guitar
Jon Hunt – bass
All ABBA cover band featuring all star lineup of Minneapolis, St. Paul, and British musicians. Since forming several summers ago they have been selling out shows at theaters and clubs all over the state. Each performer has original projects of their own. Led by Jenny Russ (Saddle Sores), and Katy Vernon, award-winning songwriter and City Pages' best of 2019 album "Suit Of Hearts".