AMY: A Heartfelt Tribute to Amy Winehouse with Cate Fierro
Jun 10 | 8:00 pm

-

9:30 pm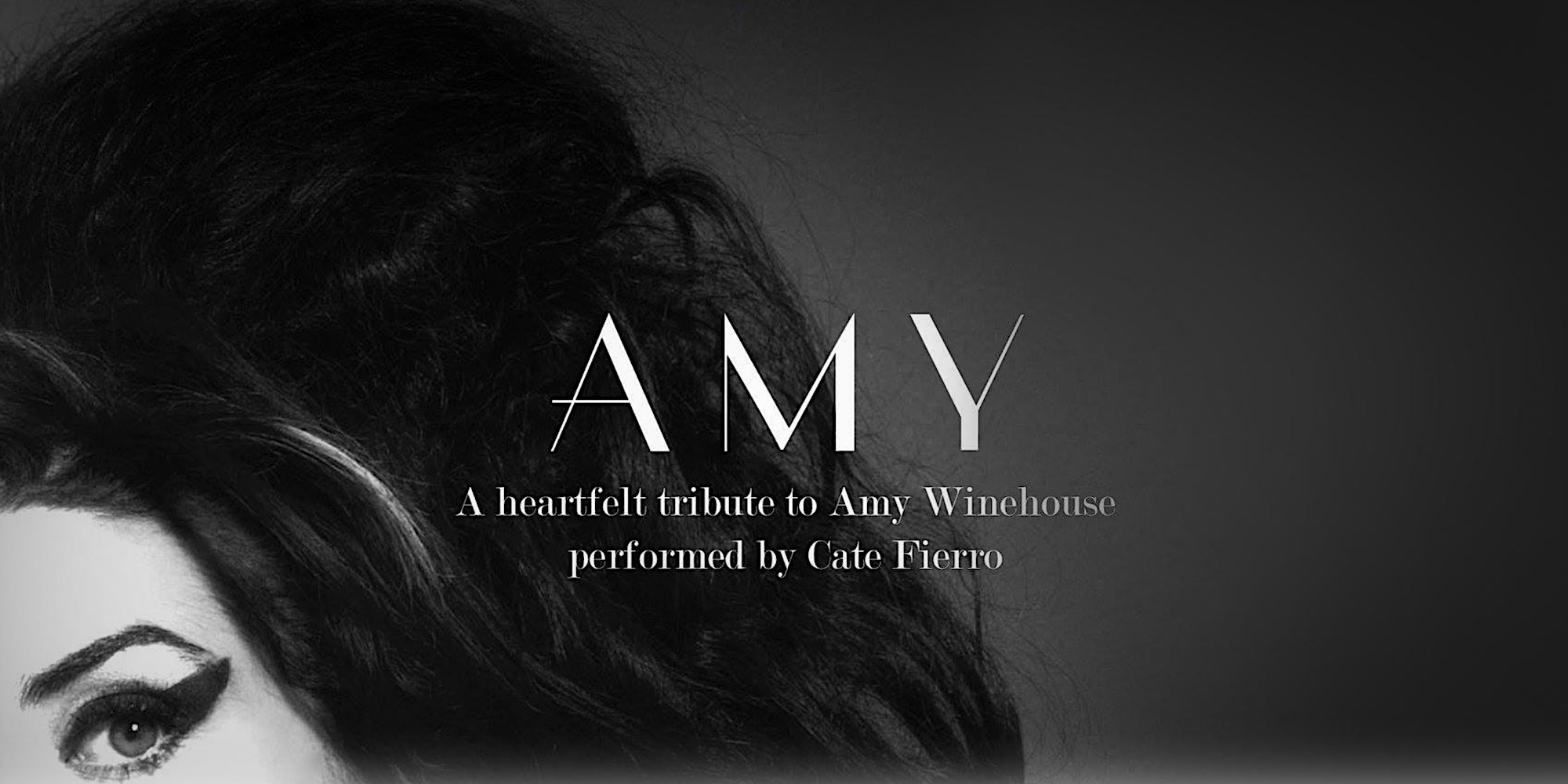 Newly remodeled classic nightclub featuring raised ceilings, luxury booths, tiered seating, and state-of-the-art sound and lights.
Dinner and cocktail seating and service begins 1 hour before showtimes.
Rock, Soul and Blues
This show became more important to Cate as she learned who Amy was on a personal level –not just the hair and eye make-up. She was a vulnerable, talented young woman whom many tried to protect and others sadly exploited for personal gain. Meet Amy Winehouse in a very different way.
Cate Fierro has one of the strongest voices and magnetic personalities to hit the Twin Cities music scene. Starting her career as one of the lead singers in The Irresistibles, a soul R&B band led by legendary and award winning frontman, Mick Sterling and co-lead Katie Gearty and Shalo Lee. She has continued to perform with Mick in his shows including EltonSongs and Born To Run, as well as producing and fronting her own shows. Cate is a proud mom to three beautiful, funny and very talented young ladies that have followed their hearts to perform and she feels that is her greatest accomplishment.