Arne Fogel: A Crosby Holiday
Nov 30 | 8:00 pm

-

9:30 pm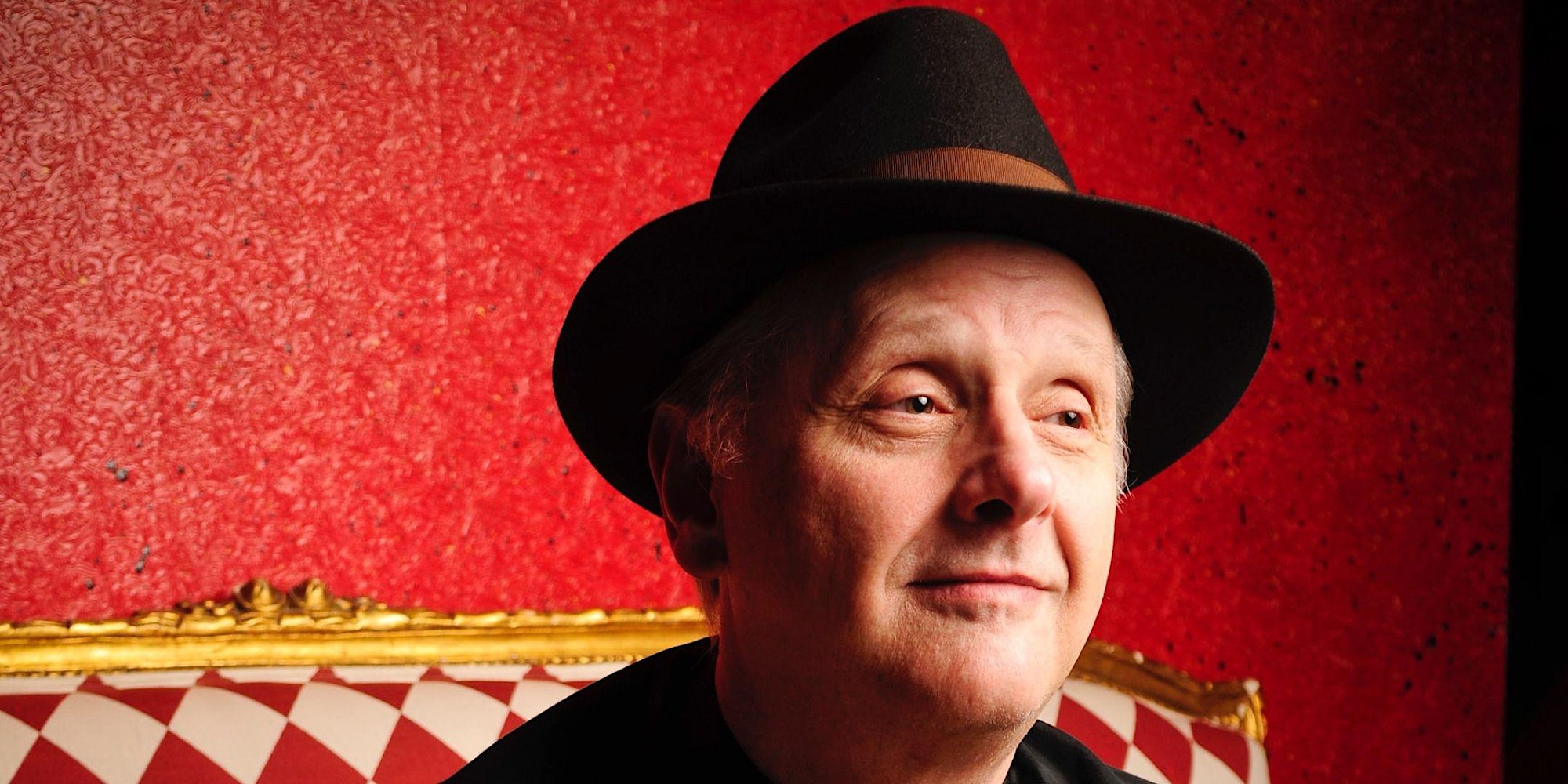 Dinner and drinks service starts 1 hour before showtimes.
Laid-Back, Nostalgic, Swingy, Fun
All of the wonderful songs of the season, and holiday humor and Crosby holiday history. Plus the good musical times from the Bing Crosby TV shows, made new by Arne and his friends. Includes "White Christmas", of course!
Arne Fogel vocals
Rick Carlson piano
Steve Pikal bass
Arne Fogel is a 2018 inductee into the Minnesota Music Hall of Fame and a 2008 inductee into the Mid-America Music Hall of Fame. Arne has performed in countless live radio concerts and productions, including three years as a regular performer on Garrison Keillor's "A Prairie Home Companion". Arne has performed on nearly 1,500 recording sessions as a singer on jingles and film soundtracks, and has recorded several albums, and co-produced several albums. For 12 years he produced and hosted his own series of special "Arne Fogel Presents" programs on the stations of the Minnesota Public Radio network, and for over 40 years has entertained radio audiences with his programs on SiriusXM, WWTC-AM, KLBB-AM, KTWN-FM, Netradio.com, and Bing Crosby Internet Radio ("Bing's Basement", "The Bing Shift"). Currently, Arne appears on KBEM-FM in the Twin Cities.
"Arne Fogel: For many Minnesotans he's a household word–that jazz singer with a mellow voice who's as reliably there as the seasons."–Minneapolis StarTribune