Bobby Lyle Sextet: Contemporary Jazz Night
May 5 | 7:30 pm

-

9:00 pm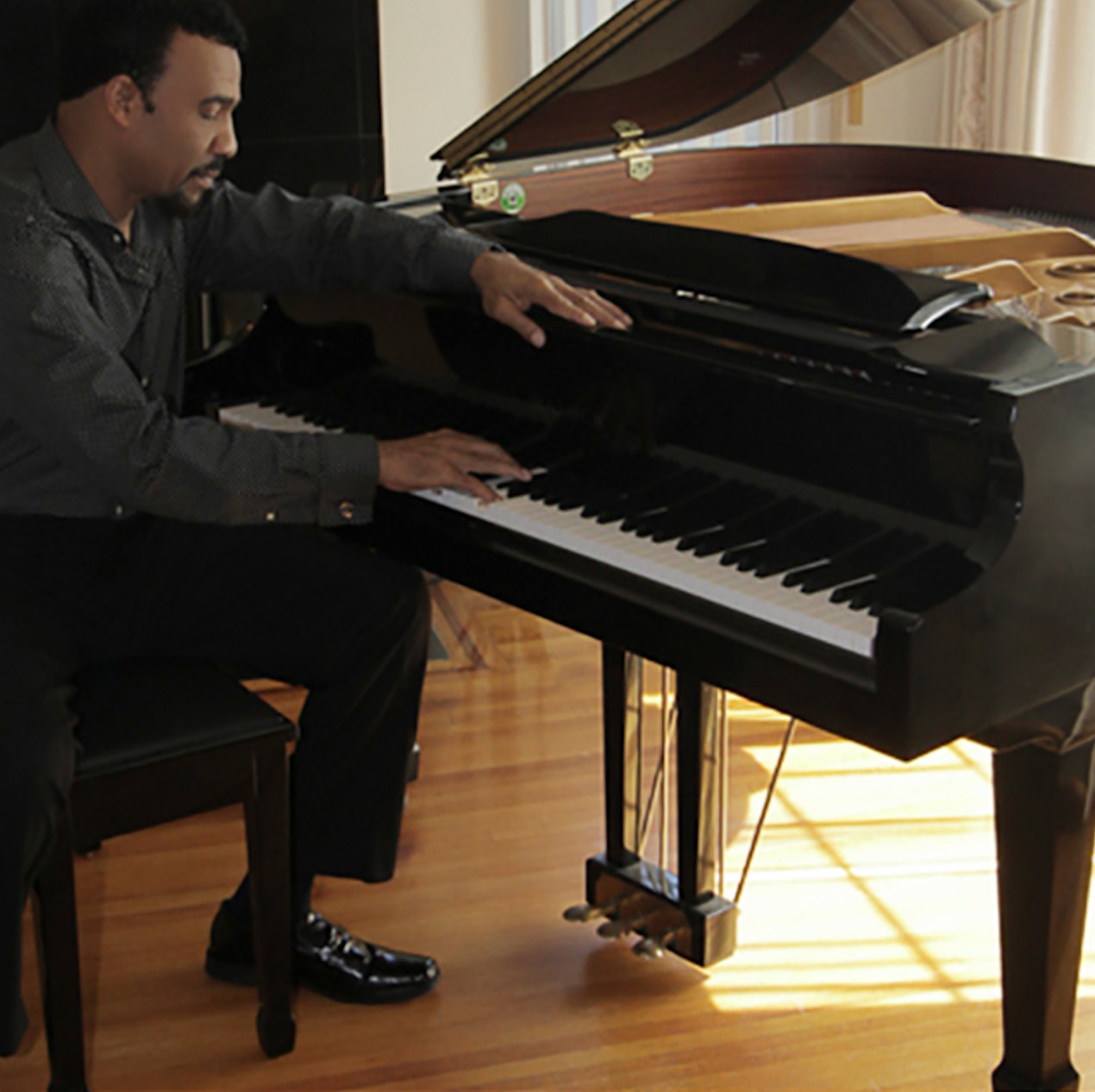 Newly remodeled classic nightclub featuring raised ceilings, luxury booths, tiered seating, and state-of-the-art sound and lights.
Dinner and cocktail seating and service begins 1 hour before showtimes.
Contemporary Jazz Piano
Pianist Bobby Lyle presents a weekend of jazz in all its flavors. Contemporary Jazz Night features the six piece ensemble. Bobby's Billboard chart topping single "Nujazzy" will be featured.
Legendary pianist/organist Bobby Lyle was deemed a musical wonder when he released his first album, The Genie, which exploded onto the Billboard charts and blew the minds of jazz enthusiasts everywhere. Since that debut, Lyle has kept a high standard for 30-plus years, and has successfully maintained a flourishing, always- evolving career. As a pianist, composer, recording artist (on Capitol Jazz, Atlantic Jazz, Three Keys, Heads Up, and now New Warrior Music), musical director, music publisher, and music educator, Bobby Lyle's presence, whether on stage or on his recordings, has always been bigger than life. Lyle's unrivaled high standard of excellence entitles him to a place on the throne alongside other musical royalty, making him a permanent fixture in the prodigious society of jazz.
"What a blast it was playing a piano duet with Bobby Lyle!" –Chick Corea