C. Willi Myles: Know Your Limits
Sep 16 | 7:30 pm

-

9:00 pm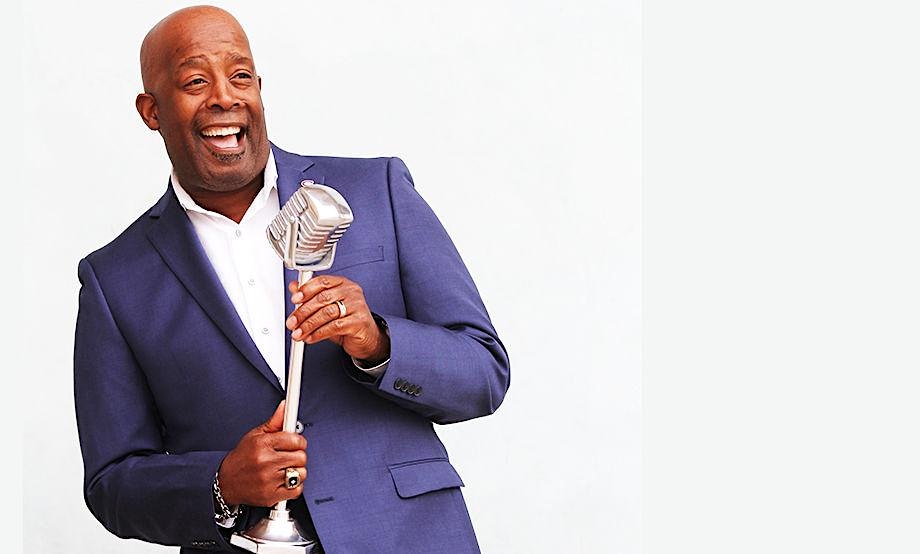 Dinner and cocktail seating and service begins 1 hour before showtimes.
Non-Offensive Profanity-Free Laughter
No means know your limits.
A veteran performer and an extremely funny guy, C. Willi Myles has the gift of connecting people with each other through humor and storytelling that everyone can relate to. After surviving his childhood growing up with nine sisters and one brother in Alabama, Willi moved to Minnesota to attend college and play football. With his stories about growing up in the south and acclimating to the cold of Minnesota, Willi tells extremely funny non-offensive stories and jokes and gives a unique spin to life's everyday challenges by applying humor to them. Performing across the U.S. and abroad, his career highlights include several appearances on national television and at the legendary Apollo Theater in New York City. He has opened for many of the top musical and comedy acts throughout the country, has performed regularly on cruise ships and at casinos, and has performed in concert with some of the biggest names in entertainment. Referred to as "America's Everyday Comedian," his hilarious down-to-earth performance will convince you that Willi is truly comedy at its best!
"He's the quintessential comedian for our audiences and our city." –St. Cloud Times