Country Roads: Dennis Curley Sings the Music of John Denver
Jun 25 | 8:00 pm

-

9:30 pm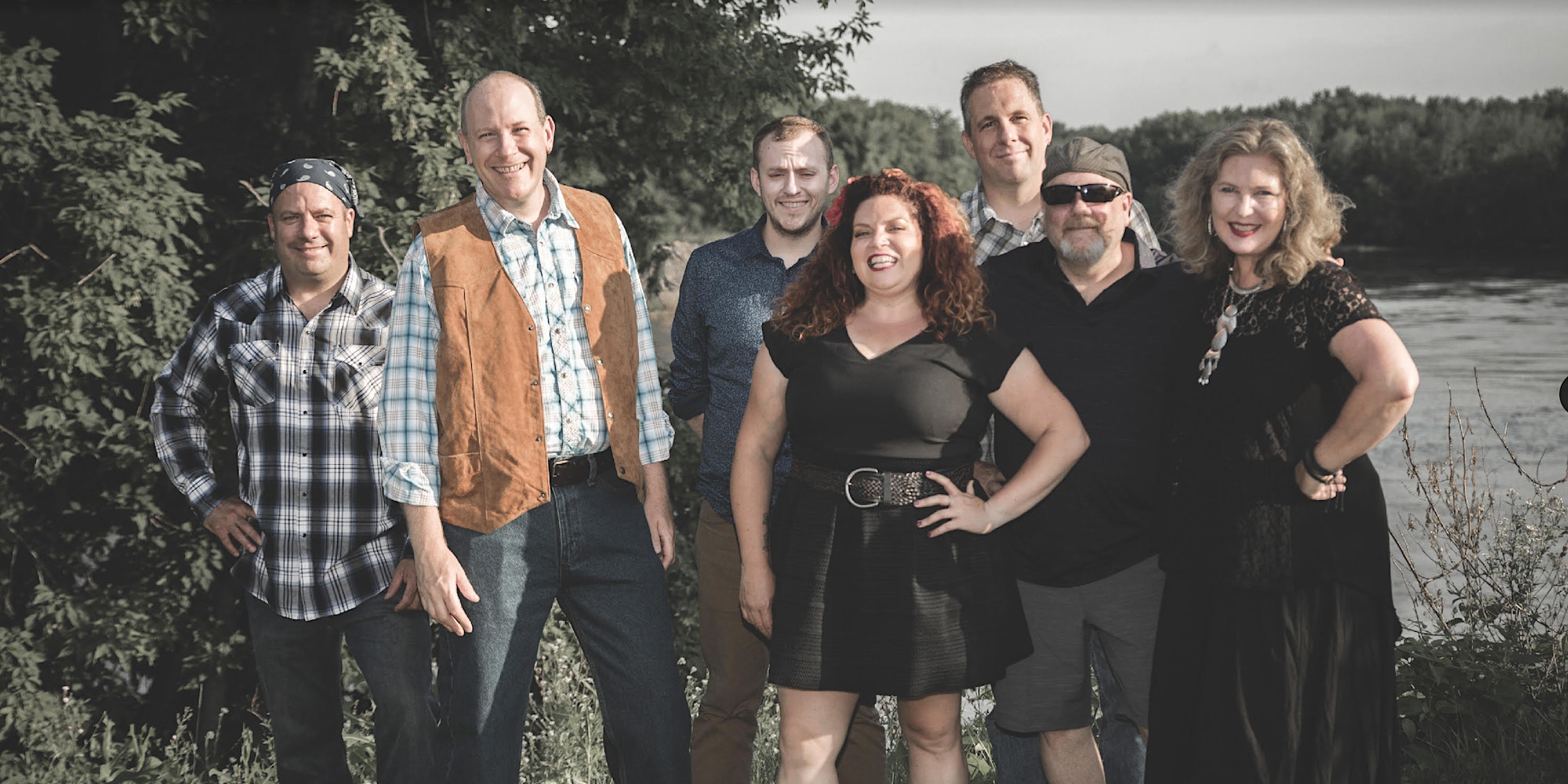 Dinner and cocktail seating and service begins 90 minutes before showtimes.
Country/Folk
Headlined by Dennis Curley, Country Roads is a tribute show to one of America's best-loved performers and draws deeply on Curley's own love of John Denver's music. Backed by a fantastic six-piece band, Curley's renditions of the music of John Denver are sure to bring a smile to audiences of all ages. Featured tunes include "Take Me Home, Country Roads," "Rocky Mountain High," "Leaving on a Jet Plane," and "Thank God I'm a Country Boy."Frontman Dennis Curley intersperses the songs with personal recollections of growing up with John Denver's music, as well as stories from friends and family that will touch your heart and tickle your funny bone. And in a truly unique twist, he invites audience members to share their personal stories as well.
Dennis Curley
Dorian Chalmers
Natalie Nowytski
Emily Judge-Becker
Leo Lenander
Tony Wirth
Marc Bohn
Dennis Curley is a native of Syracuse, NY, and a graduate of Northwestern University (Evanston, IL). He has composed music for four shows in the Church Basement Ladies series. Dennis is the arranger of Schoolhouse Rock Live! and Schoolhouse Rock Live Too! He tours the Upper Midwest with Country Roads: Dennis Curley Sings the Music of John Denver, and is a co-founder and executive producer of Table Salt Productions.
"Tall, casually graceful, Curley did not attempt in any way to imitate Denver. He gave us a show performed with respect and love for the music of one of America's all-time favorite artists…. rendition of "Annie's Song" made us all feel as though we were soaring." –The Daily Reporter, Spencer, IA