Erin and Jay Cabaret: Naughty and Nice- Spring Edition
May 27 | 8:00 pm

-

9:30 pm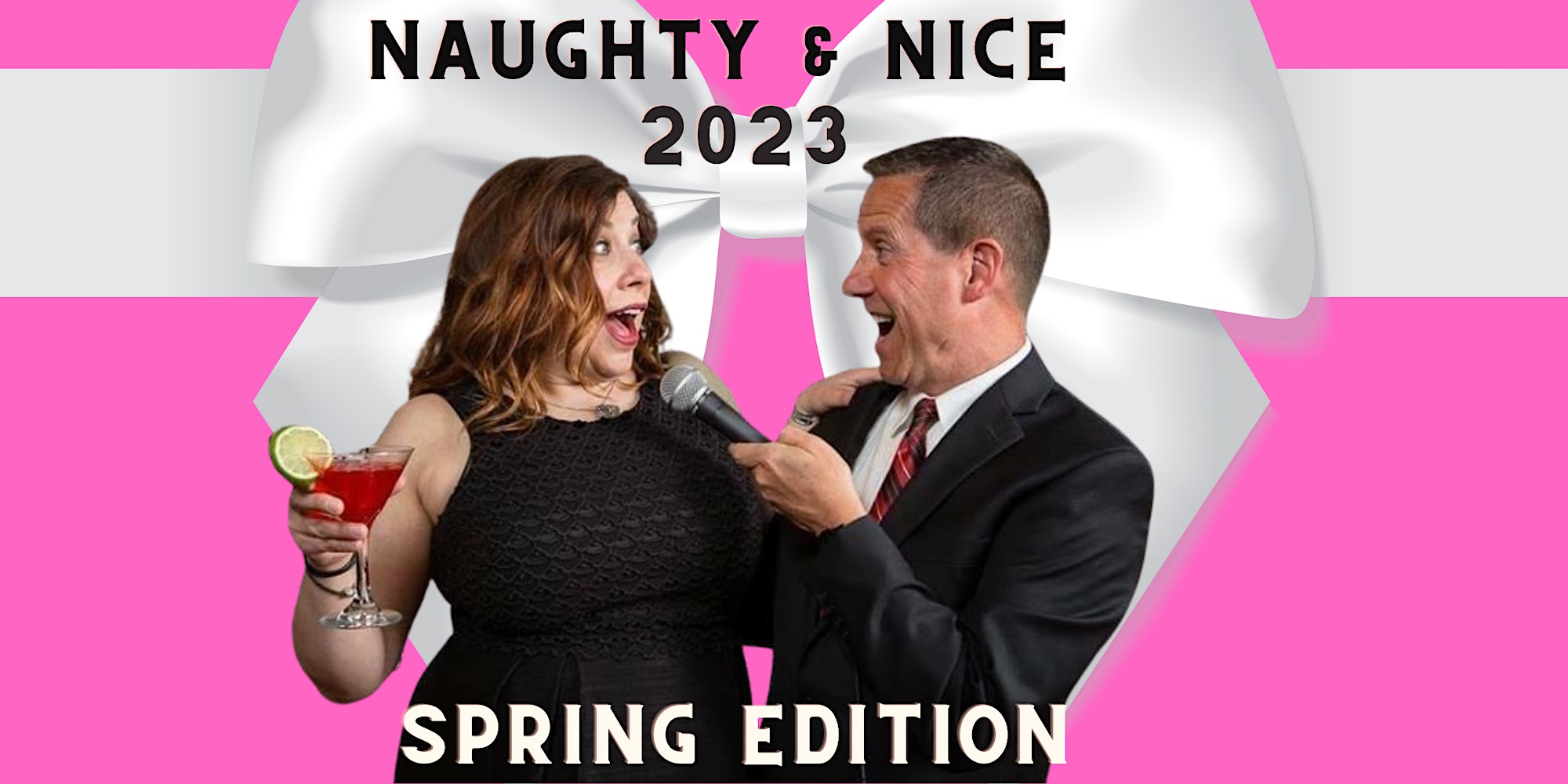 Newly remodeled classic nightclub featuring raised ceilings, luxury booths, tiered seating, and state-of-the-art sound and lights.
Dinner and cocktail seating and service begins 1 hour before showtimes.
Cabaret, Fun, Heartfelt, Interactive
Erin Schwab and Jay Fuchs are bringing their incredibly popular Naughty and Nice Show to the long LONG awaited Spring this year at Crooners Supper Club. We can't wait to dig in and find all of those songs that bring to mind the joys of a fantastic and highly anticipated, sometimes very brief Minnesota Spring! The Lusty Month of May, as it referred to in the musical Camelot, Spring Can Really Hang You Up The Most, It Might As Well Be Spring in the Jazz world and of course the classic line from N'Sync "It's gonna be May…" SO much to sing about and celebrate! Get your tickets now as the Naughty and Nice shows are VERY POPULAR!!
Erin Schwab and Jay Fuchs have been playing together in the Twin Cities and across the US for over 20 years. Erin and Jay have played all of the stages at Crooners for years and have written and performed many shows including 1967: Summer of Love, Erin sings Bette and their VERY popular Naughty and Nice Holiday Shows! They have played Clubs, Theaters, Weddings, Fundraisers, Garages, Living Rooms, Corporate and Political Events. Both Erin and Jay have also been Music and Theater Educators for years. Jay was the head of the Theory and Composition Department at McNally Smith College of Music for years and Erin was on the Voice & Ensemble Faculty there as well. Erin and Jay started Cabaret Camp and Jay has now evolved the original classes to cultivate a new group, The Cabaret All-Stars and they are playing numerous places around town as well. Erin is the audience coordinator and a regular Jason Show Contributor on Fox 9. Host Jason Matheson has been calling her "The Twin Cities Bette Midler" for years! She also is a Director of Educational Theater and Teaching Artist and one of the co-founders of ETC Productions, a new Educational Theater Company here in the Twin Cities!