Gregg Inhofer: Tribute To Fallen Heroes
Oct 5 | 6:30 pm

-

8:00 pm

$20.00 - $30.00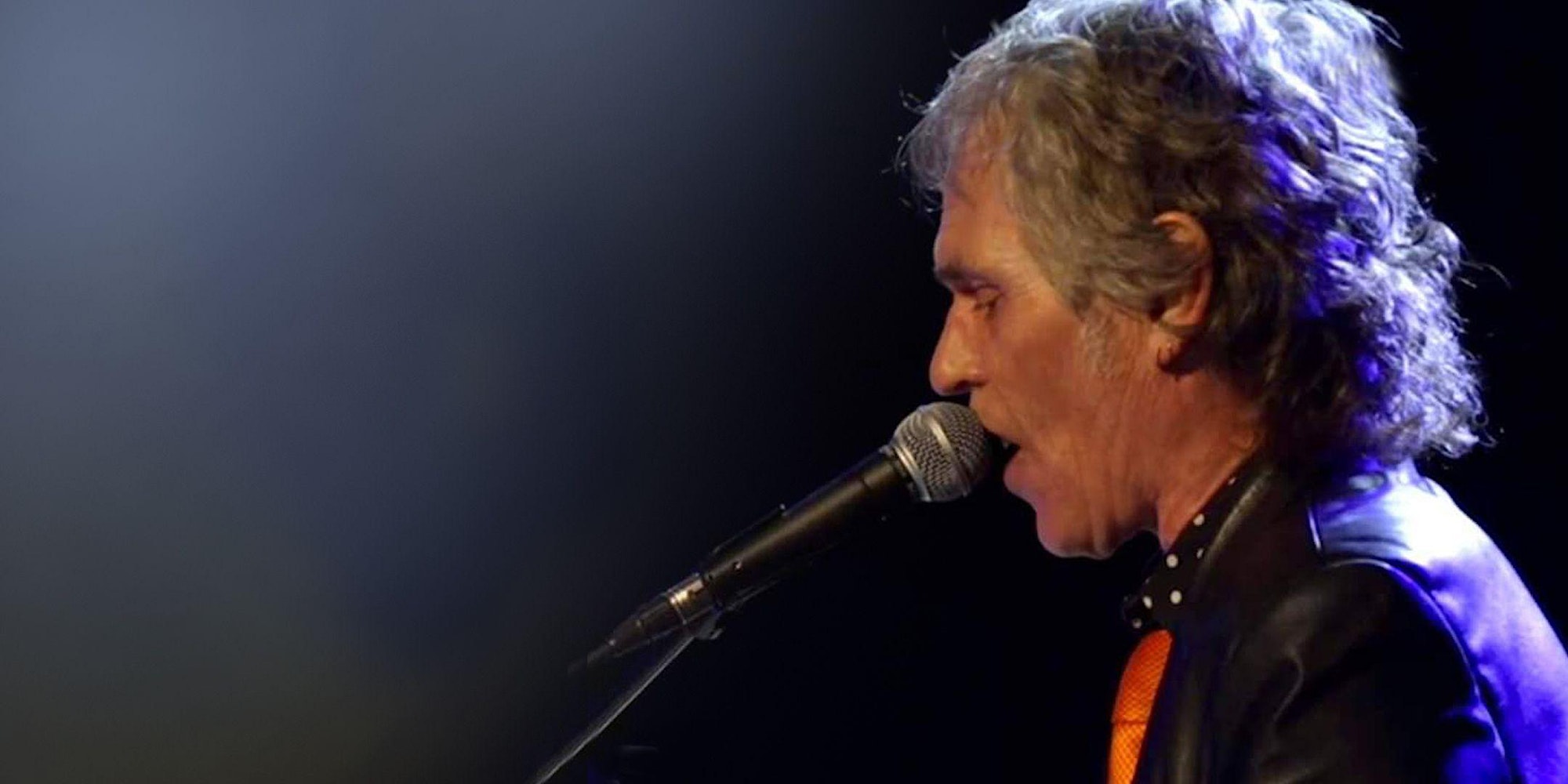 Dinner and drinks service starts 1 hour before showtimes.
Intimate, Diverse, Heartfelt, Adventurous
Quirky original music, stories from 57 years in the business and tributes to musicians who have gone before.
Gregg Inhofer piano and voice
Gregg Inhofer is an American songwriter, pianist and vocalist, his music a rich tapestry woven from the threads of pop, rock, blues, R&B and jazz. Inhofer's talent has earned him a well-deserved spot in the prestigious Minnesota Rock And Country Music Hall of Fame. He played keyboards on Bob Dylan's iconic album "Blood On The Tracks" and has written and sung national radio and television ads. Gregg has shared the stage with famous faces like Olivia Newton-John and Peter Noone and the Tremblers. Since 2015, he's been rocking the stage with Joey Molland's Badfinger.
"The keyboard hero…emerges as a compelling singer‐songwriter…His voice is a revelation, as are the funny, intimate autobiographical tunes, reminiscent of Joe Jackson at his best." –Tom Surowicz, Minneapolis Star Tribune