Guilty Pleasure Society
May 20 | 8:00 pm

-

9:30 pm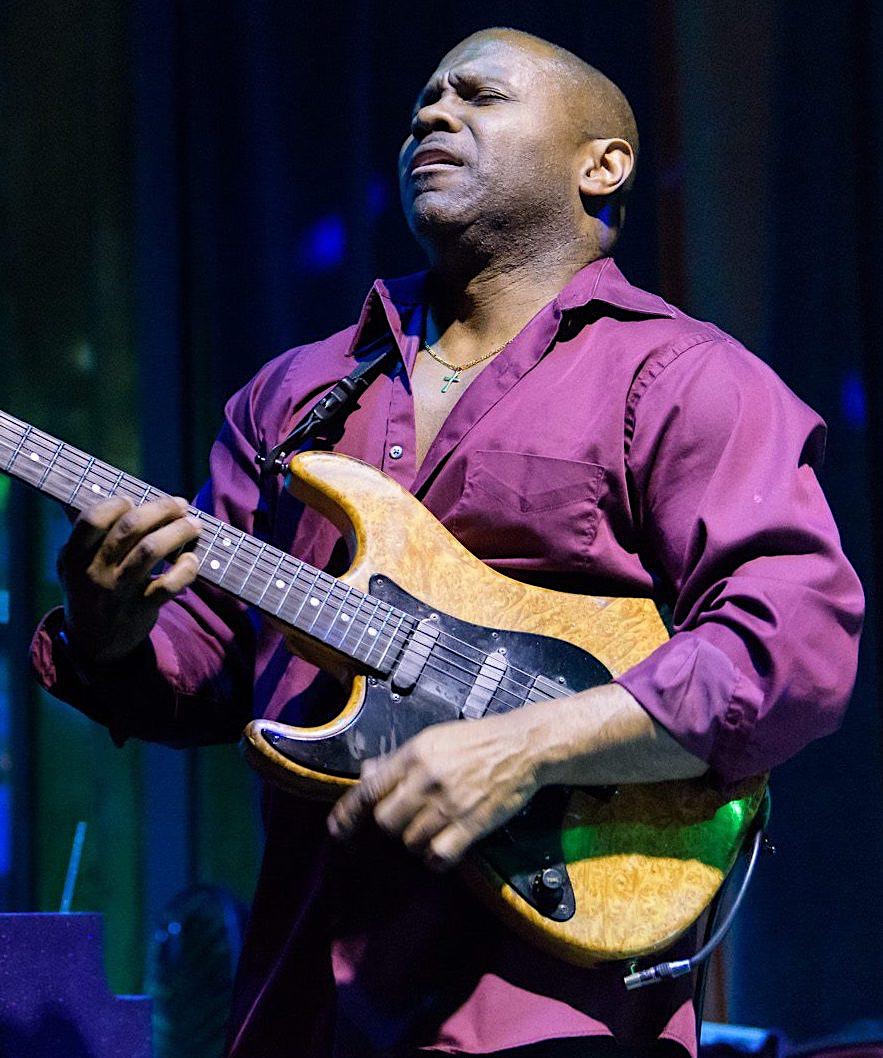 Newly remodeled classic nightclub featuring raised ceilings, luxury booths, tiered seating, and state-of-the-art sound and lights.
Dinner and cocktail seating and service begins 1 hour before showtimes.
Fusion Of Old & New
Songs you're afraid to admit you like!
Deevo
N'em
Guitarist Deevo brings a wide array of musical background to any gig he's on, with performance experience ranging from R&B, jazz, reggae, funk, rock, gospel, and blues. Currently he is performing with his band BluPrint. Also he has performed with Grammy award winning The Sounds of Blackness, Grammy Award winning group The Commodores, The Steeles, Big Walter Smith, R-Factor, Fred Steele, JD Steele, Wain McFarland(IPSO FACTO), and the Smokey Joe's Cafe Musical. Among his awards and honors are the 2012 NAACP IMAGE AWARDS with The Sounds of Blackness, 2006 LA Music Awards for Best Smooth Jazz Group and Best Smooth Jazz Single (with The Dan Kusz Band), Black Music Awards Best R&B Group in 1996 (with The KAJ Orchestra).