"Here Comes the Sun" … presented by Lori Dokken
Apr 23 | 4:00 pm

-

5:30 pm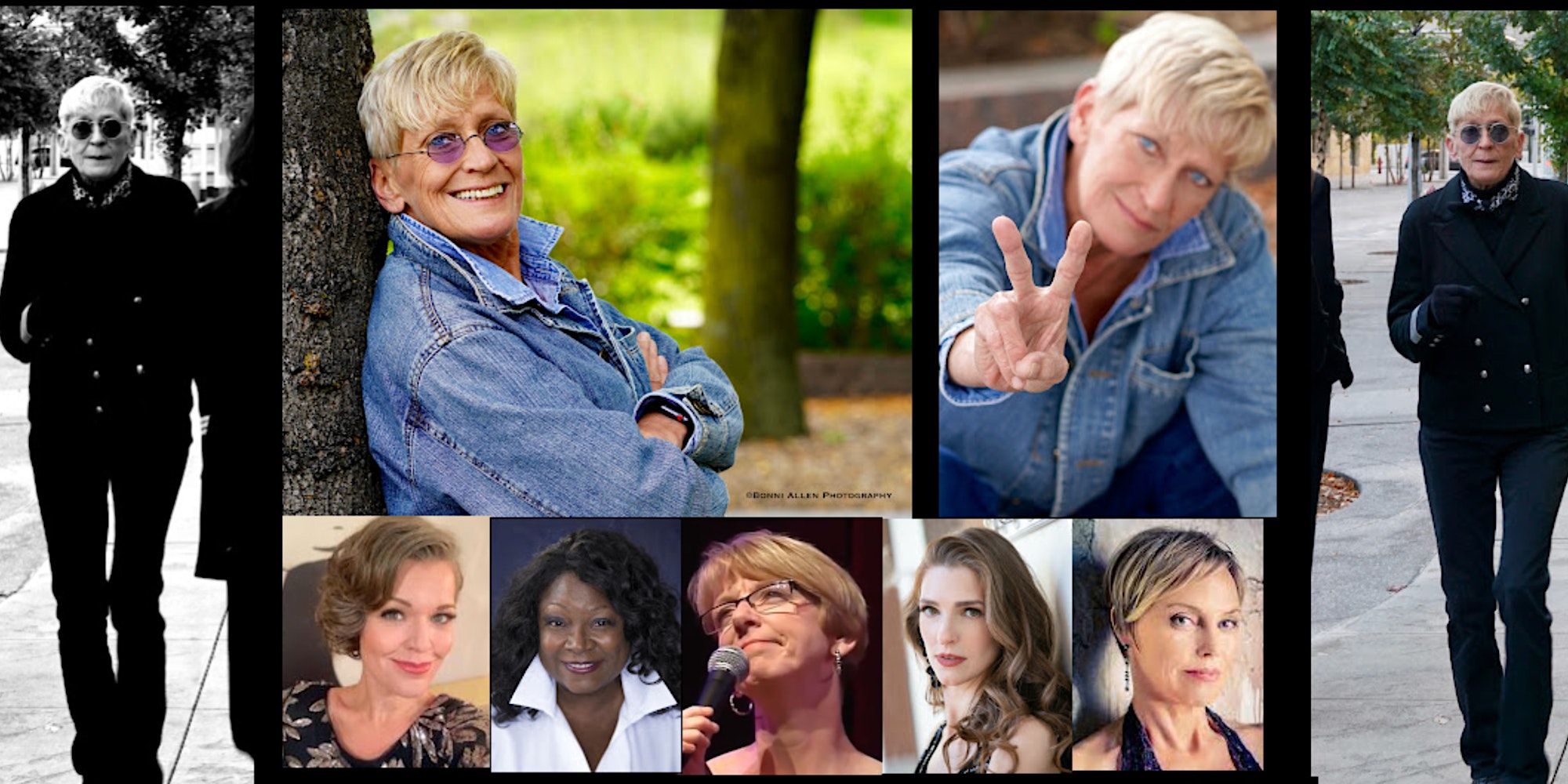 Newly remodeled classic nightclub featuring raised ceilings, luxury booths, tiered seating, and state-of-the-art sound and lights.
Dinner and cocktail seating and service begins 1 hour before showtimes.
Beatles Song Fest
Please join us as we celebrate Earth Day weekend by singing some of our favorite Beatles' tunes! "It's been a long cold lonely winter …" and now "Here Comes the Sun!" (As Lizzo says, it's "about damn time!") For this concert Lori Dokken has enlisted five of the Twin Cities' finest female vocalists – Judi Vinar, Connie Evingson, Ginger Commodore, Rachel Holder and Joyann Parker. This diverse group of artists promises to deliver in their own unique ways, a wide range of selections from The Beatles' vast catalogue of songs. I can "Imagine" "Strawberry Fields Forever" that line "The Long and Winding Road" "Across the Universe." "As My Guitar Gently Weeps," I follow them "Here, There and Everywhere." "When I'm 64" I will "Act Naturally" and "Help" us "Come Together" because "All You Need is Love!" It feels like a perfect way to spend a warm, spring Sunday afternoon together!
Judi Vinar
Connie Evingson
Ginger Commodore
Rachel Holder
Joyann Parker
Lori Dokken