Maud Hixson Presents The Cole Effect: Songs of Cole Porter
May 13 | 6:30 pm

-

8:00 pm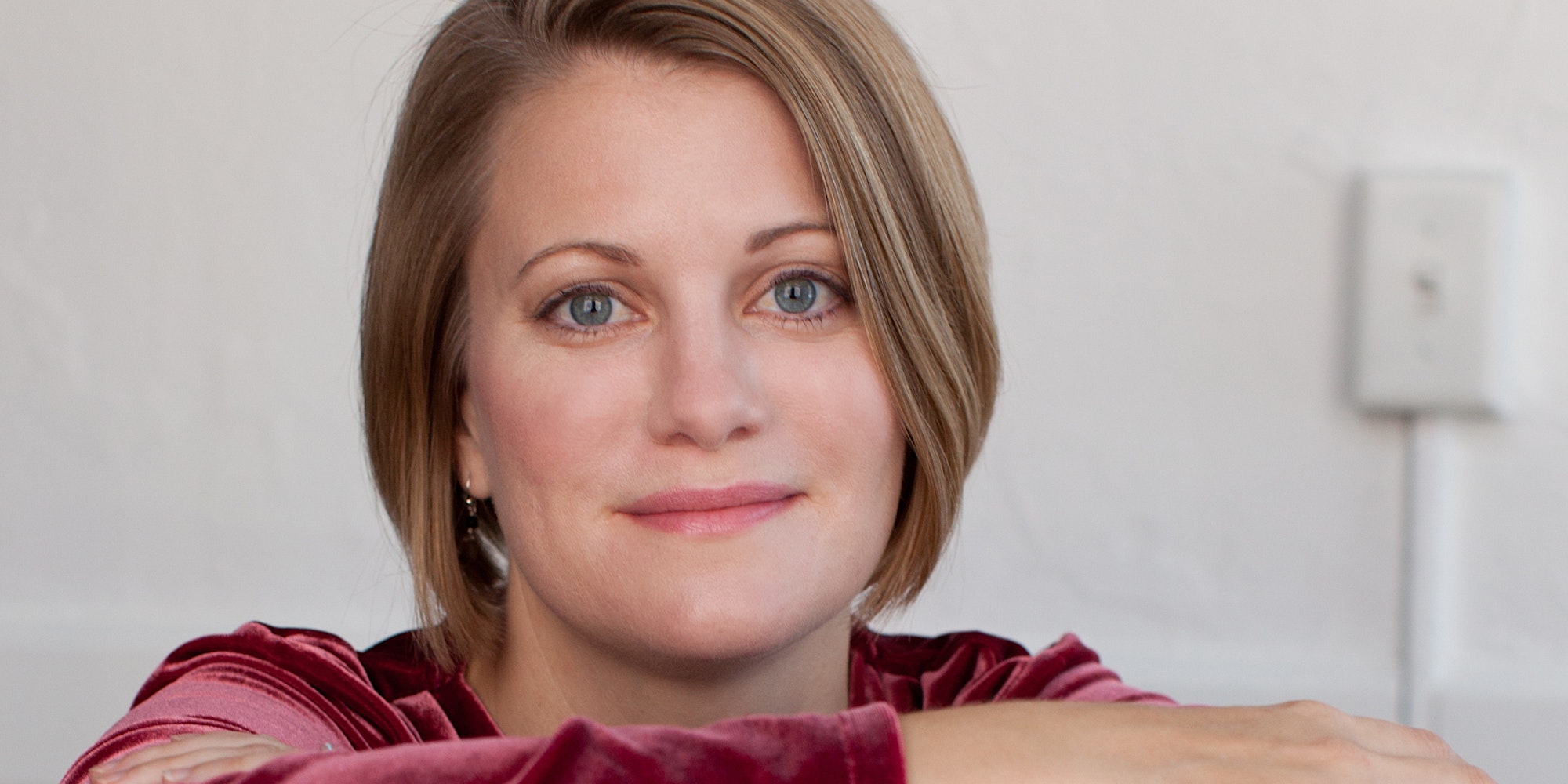 In the Dunsmore Jazz Room with enchanting lakeside views.
Dinner and drinks service starts 1 hour before showtimes.
Storytelling In Jazz, Cabaret
Singer Maud Hixson and pianist Rick Carlson celebrate the master lyricist and composer Cole Porter, who came from a wealthy Indiana family and defied their wishes to become one of the leading songwriters on Broadway in the 1920s and '30s and went on to Hollywood. Even after an accident left him disabled and in lifelong pain, he continued to produce songs of such distinction that they almost became a genre of their own, known simply as "the Cole Porter song".
Maud Hixson, vocals
Rick Carlson, piano
Hailed as "gently virtuosic" (All About Jazz), singer Maud Hixson is a devoted exponent of great songs, ranging from the classic Great American Songbook to the often unsung or forgotten compositions awaiting rediscovery. Maud is the recipient of four Artist Initiative grants from the Minnesota State Arts Board. Maud received a Next Step Grant from the McKnight Foundation in 2015 and her most recent Artist Initiative Grant funded a big band project in 2017. In 2016 she made her second appearance at Rose Theater at Jazz at Lincoln Center in a tribute to singer Sylvia Syms, hosted by Rex Reed and presented by the Mabel Mercer Foundation. After her Chicago debut in 2017, the Chicago Tribune's Howard Reich proclaimed, "Hixson stood out as the biggest revelation at the Chicago Cabaret Convention". This year, she releases a new recording project devoted to the songs of Sir Richard Rodney Bennett.
"Her vocal style is so warm, compelling and intimate—it's clear she cares about the words and telling the story, with clarity and without artifice—almost a lost art these days." –Michael Feinstein