Mick Sterling Presents: Vintage Vegas
Nov 3 | 7:30 pm

-

9:00 pm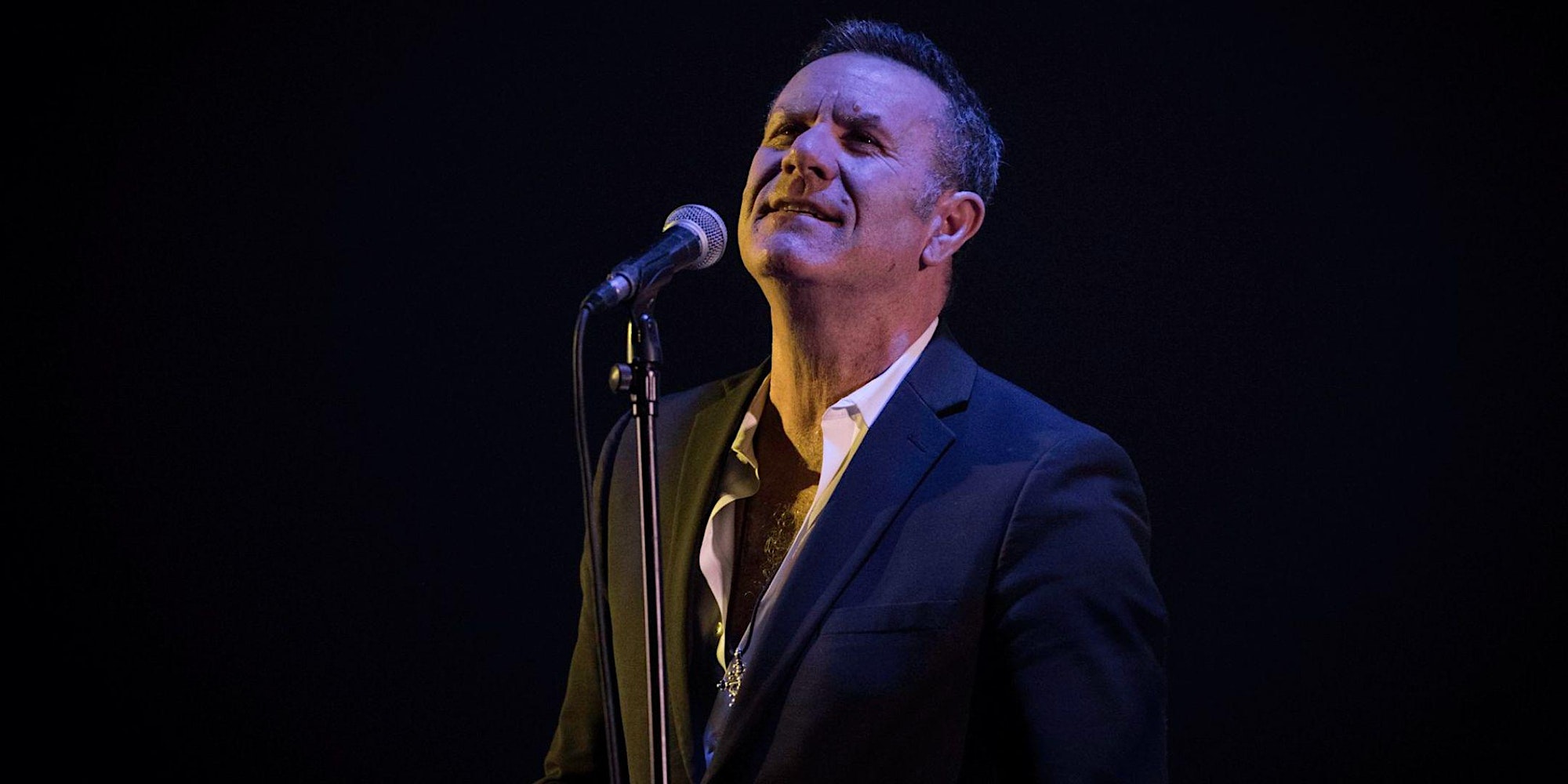 Dinner and cocktail seating and service begins 1 hour before showtimes.
Rat Pack
Classic Vegas singers are celebrated with the songs of Sinatra, Bennett, Garland, Martin, Sammy, Liza and more featuring Mick Sterling and Cate Fierro and a 15-piece big band. Cate Fierro and Mick Sterling on lead vocals and an eight-piece horn section featuring David Foley, Jim Hann, Jeff Gottwig, Greg Keel, Peter Enblom, Phil Holm and more.
Mick Sterling is a Minnesota Music Award and Midwest Music Award recipient for four decades of history leading bands in the state of Minnesota. Cate Fierro is a 17-year veteran of the scene as she lead bands such as The Irresistibles and her own shows honoring Amy Winehouse, Heart and Soulwomen.