Munson-Hicks Party Supplies
Oct 28 | 8:00 pm

-

9:30 pm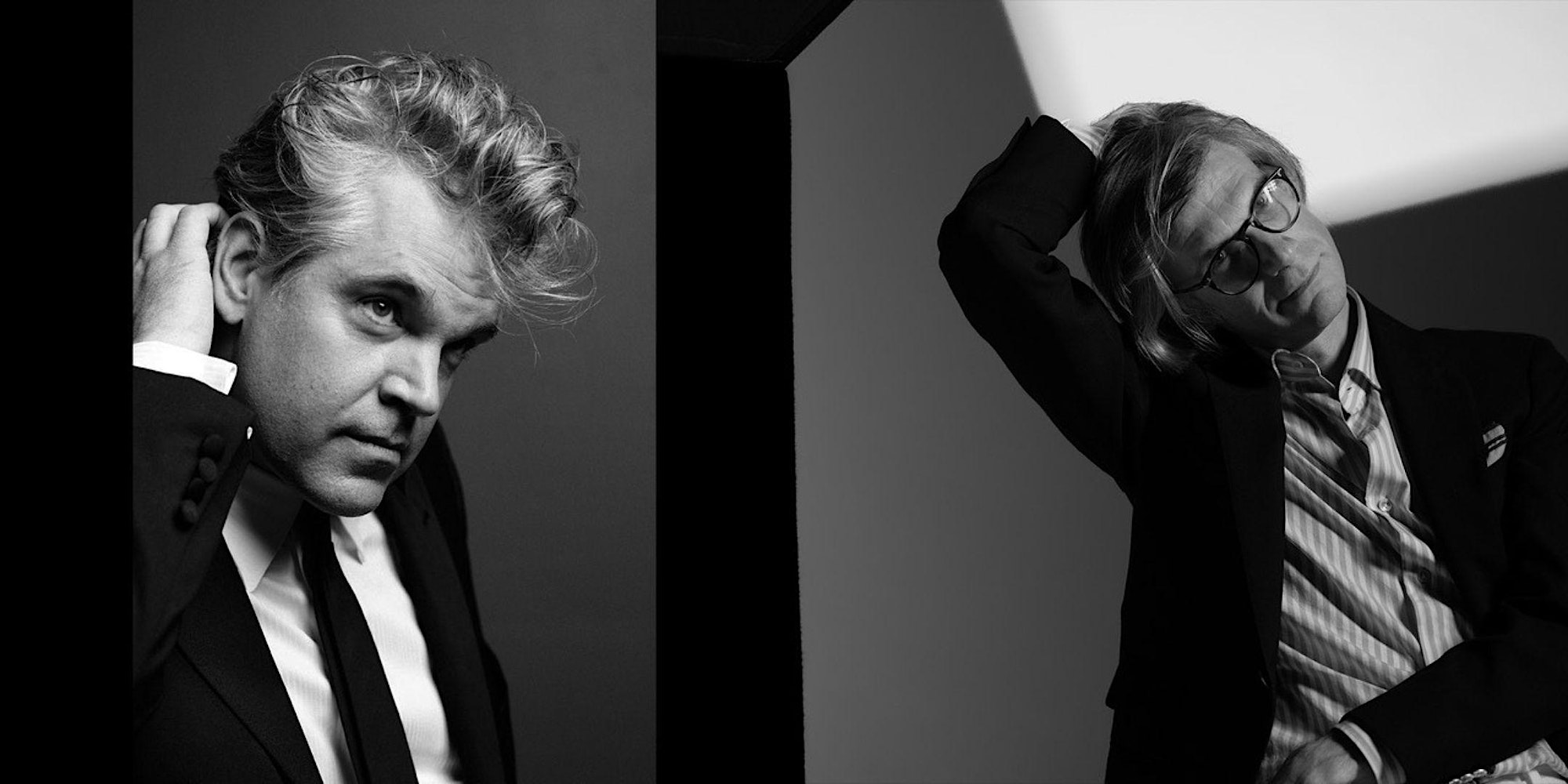 Dinner and cocktail seating and service begins 1 hour before showtimes.
Sophisticated Pop and Eclectic Covers
Singer and bassist John Munson (The New Standards, Semisonic) and pianist and songwriter Dylan Hicks lead a world-beating band through sophisticated, groovy pop songs tinged with jazz and R&B and eclectic covers.
John Munson vocals, bass
Dylan Hicks piano, acoustic guitar, vocals
Zacc Harris guitar
Tommy Barbarella organ
Noah Levy drums
Faith Boblett vocals
Diane Miller vocals
Prudence Johnson vocals
Munson-Hicks Party Supplies is a collaboration between John Munson, who does most of the singing and plays bass, and Dylan Hicks, who does most of the writing and plays piano. They make groovily bookish music inspired by far-flung alliances between interpretative singers and less spotlit writers. Munson is best known as a founding member of Trip Shakespeare, Semisonic, and the New Standards. Hicks, who's also a novelist, is the leader of Dylan Hicks and Small Screens. They're joined by guitarist Zacc Harris, organist Tommy Barbarella, drummer Noah Levy, and a rotating group of guest singers and players.
"One of the Twin Cities' most sophisticated songwriters." –Star Tribune