Pippi Ardennia and Daniel Leahy: It's Never Too Late To…
Sep 7 | 6:30 pm

-

8:00 pm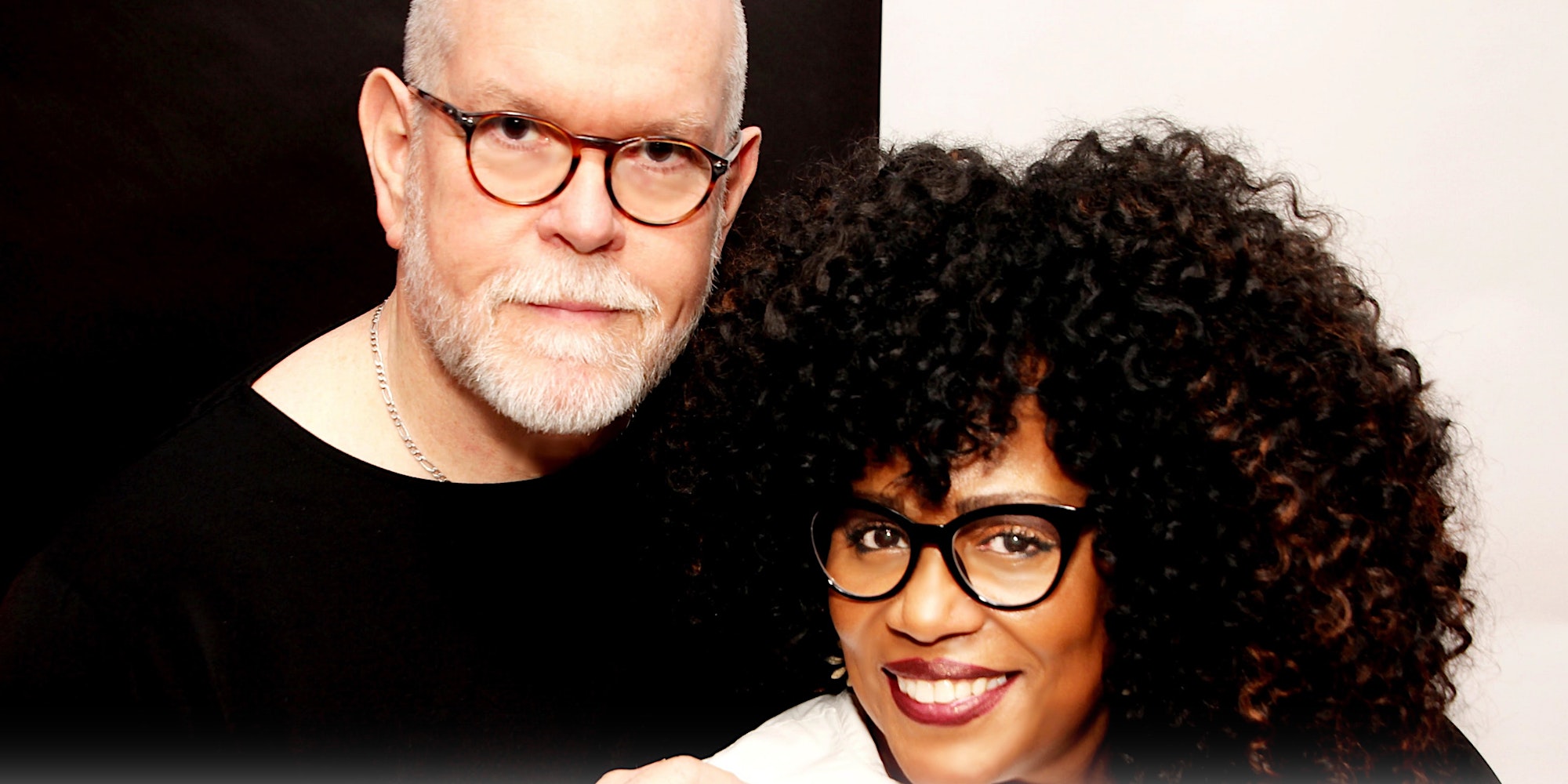 Dinner and drinks service starts 1 hour before showtimes.
Eclectic, Originals, Jazz, Soul, Gospel
Sharing their favorite original compositions and the standards they most love.
Pippi Ardennia is a Chicago native who started singing in Chicago night clubs at the age of 13 years old. A composer, vocalist, recording artist, educator and entertainer. In the early years Ardennia performed at many of Chicago's most respected jazz clubs, among them Burning Spear, Mr. Kelly's the Apartment Lounge, and soon became a staple at Rosebud on Rush, Green Dolphin, Buddy Guy's Legends, and made appearances at Chicago Symphony Center, the Chicago Jazz Festival, and Taste of Chicago. When Minnesota became Pippi's second home she appeared at the Dakota Jazz Club, Selby Jazz Fest, and the Twin Cities Jazz Festival. Pippi has performed with Freddie Hubbard, George Freeman & Von Freeman Debbie Duncan, Bobby Broom, The Petersons and blues legend Billy Branch.
"Whether it be the creativity of their own compositions, the respect and insightfulness of their interpretations of standards, or the ease and comfort of their pleasantly self-assured delivery, we are secure when Pippi and Daniel bring their love to our stage." –Nathaniel Lawrence, curator of Polyrhythms Art, Bill Bells Jazz and Heritage Festival