Prudence Johnson: The World According to Randy Newman
Jun 11 | 8:00 pm

-

9:30 pm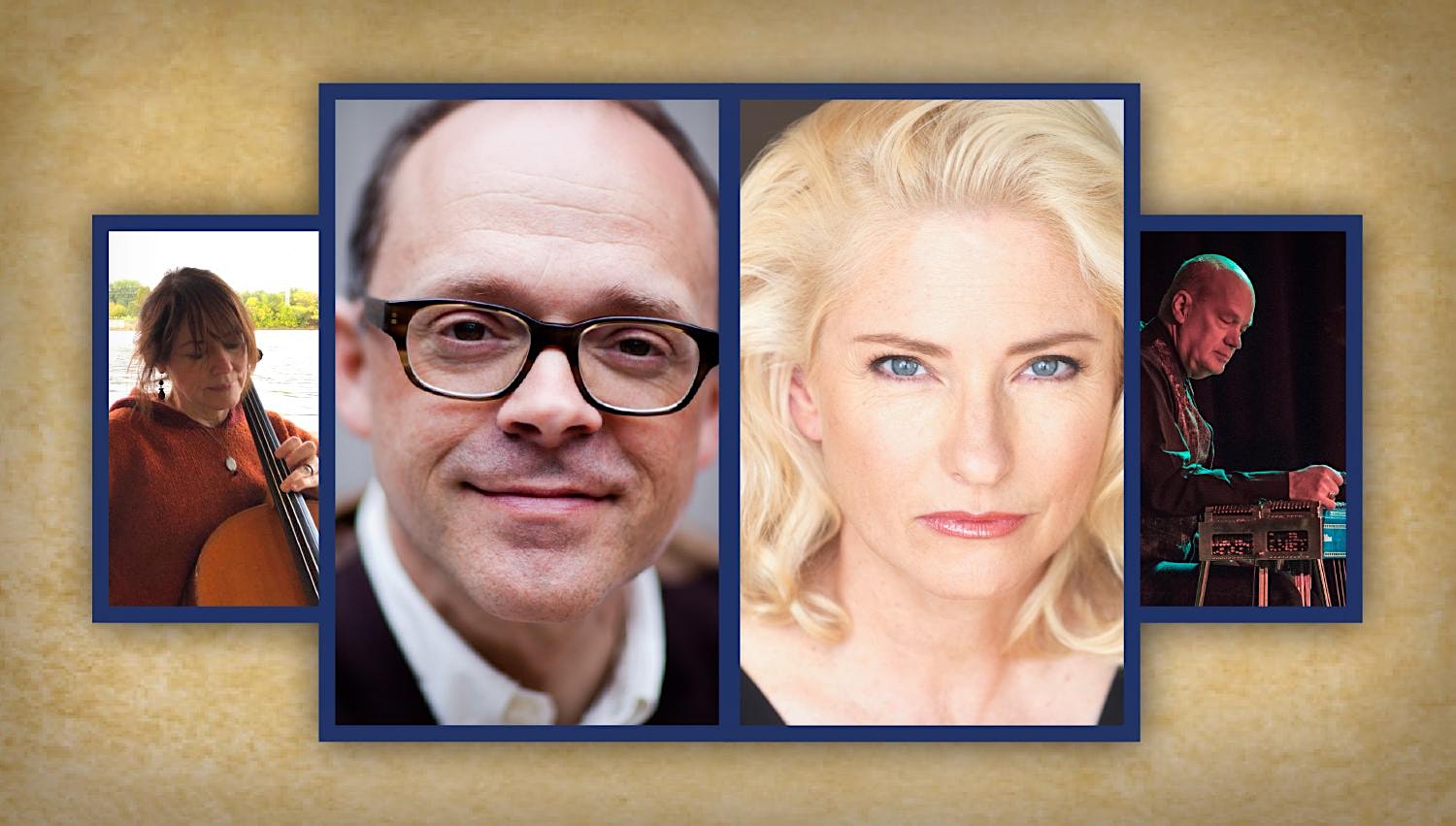 Newly remodeled classic nightclub featuring raised ceilings, luxury booths, tiered seating, and state-of-the-art sound and lights.
Dinner and cocktail seating and service begins 1 hour before showtimes.
In Honor of a Songwriting Genius
Singer Prudence Johnson and pianist Dan Chouinard are well-known for their collaborations focusing on the works of a particular songwriter–Gershwin, Hoagy Carmichael and Bacharach to name a few. In The World According to Randy Newman, they explore the "slippery storytelling, pointed social observation and rapturous melodies" (Rolling Stone) of a true American original. Newman's songs can be as sardonic and filled with wry irony (Sail Away, Short People) as they can be heartbreaking and sincere (Marie, You've Got a Friend in Me). His music is heavily influenced by great New Orleans piano players and infused with a nostalgic touch of Americana evocative of Stephen Foster that plays beautifully to Chouinard's strengths as a pianist. Johnson finds it no mystery that scores of singers, from Ray Charles to Sarah McLachlan to Nina Simone to Snoop Dogg have covered Newman's songs–character-driven stories set to gorgeous melodies, rich in harmonic possibilities.
Prudence Johnson, vocals
Dan Chouinard, piano, accordion
Joe Savage, pedal steel
Michelle Kinney, cello
For three decades, singer Prudence Johnson and pianist Dan Chouinard have enjoyed a musical friendship, performing and touring the country together. Both are veterans of National Public Radio's A Prairie Home Companion, and they can be seen individually on theater and concert stages with many and diverse musical projects. Each has appeared on the other's recordings but their collection of Gershwin songs (titled, of course, Gershwin) features the duo in the pure simplicity of one piano and one voice. Prudence and Dan share a love of history and have written several shows together that highlight the music of an era and a place, usually Minnesota, in the context of the times in which it was created. They express their love for classic country music in the band Lush Country, and they look forward to semi-annual performances with storyteller Kevin Kling, such as Valentine's Day favorite The Love Show.
"Newman's material is perfect for this cello/steel/piano combo."