Steeling Dan
Sep 29 | 8:00 pm

-

9:30 pm

$35.00 - $45.00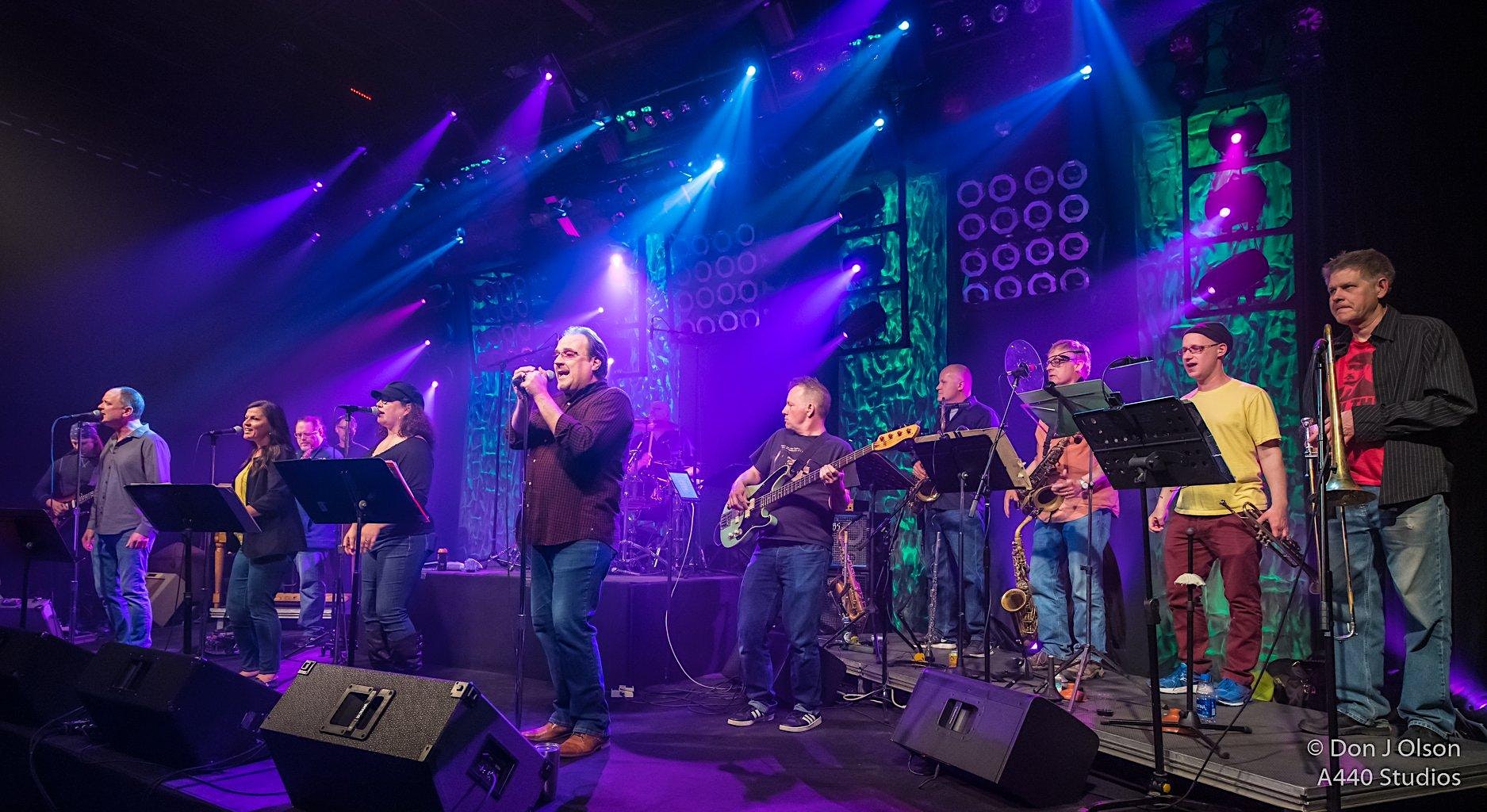 Dinner and cocktail seating and service begins 1 hour before showtimes.
Tribute to Steely Dan
John Heinen
Dave Larsen
Stephanie Devine
Shelly Domke
Karl Koopmann
Dave Hofgren
Charlie Peterson
Pat Nelson
Dave Foley
Scott Johnson
Jeff Gottwig
Jim Hann
James Townes
Steeling Dan has been a fixture on the Minneapolis music scene since 2002. Specializing in the music of Steely Dan and Donald Fagen, the 13-piece band spans the complete range from flawless execution to unique reinvention. For any true music fan, the music of Steely Dan needs no introduction. Renowned for their impossibly perfect production value, complex and cynical songwriting style, and a who's-who of A-list session musicians coloring their albums, the brainchild of Donald Fagen and Walter Becker has set a high standard in the oeuvre of modern music. Steeling Dan sets forth to pay tribute to this standard at each performance.