The ACME Jazz Company
Dec 11 | 7:30 pm

-

9:00 pm

$25.00 - $35.00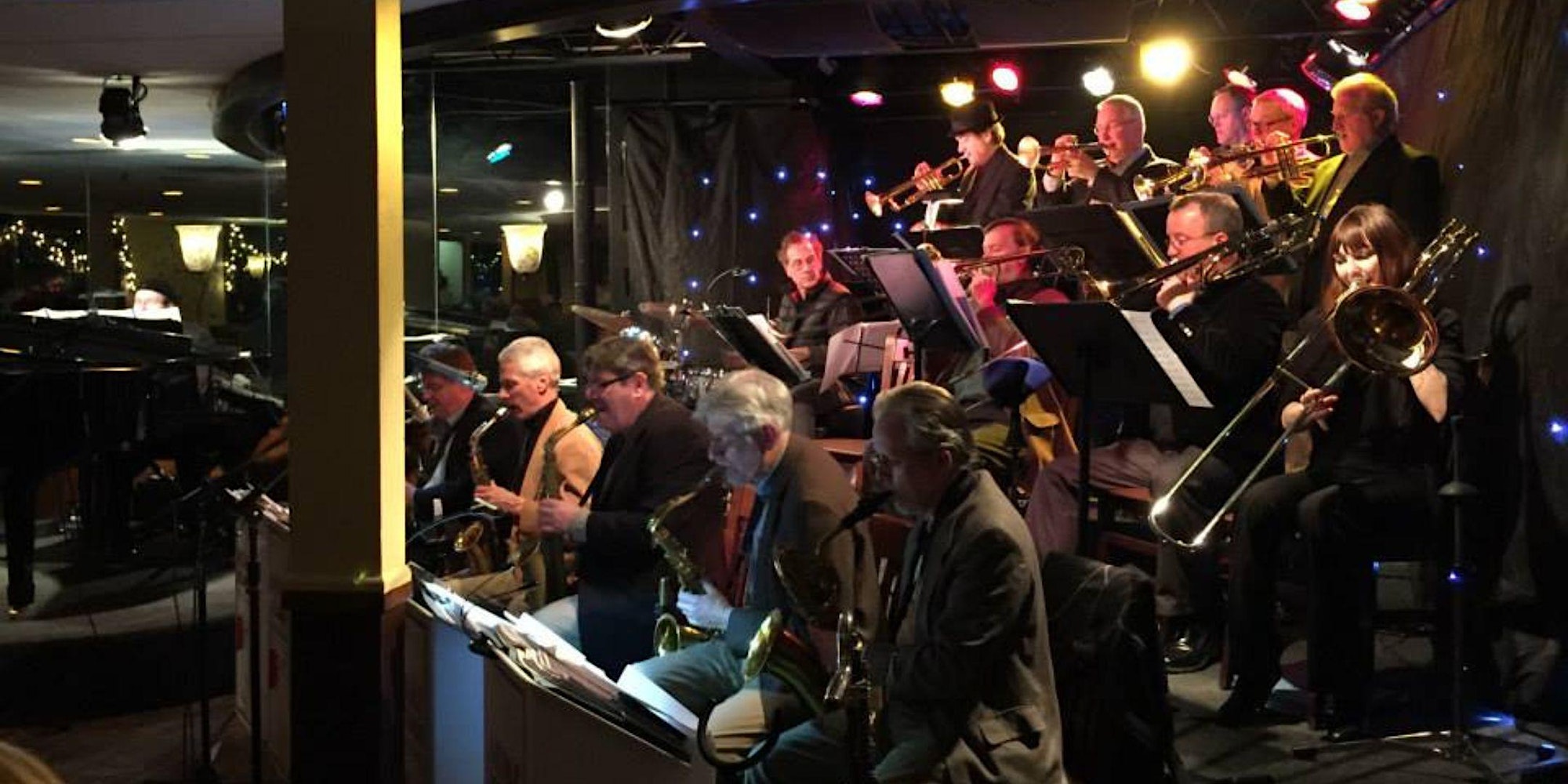 Dinner and cocktail seating and service begins 1 hour before showtimes.
Classic Repertory Big Band, Basie-Style
The ACME Jazz Company is an 18-piece big band featuring vocalist Arne Fogel, singing selections from the Great American Songbook. Saxophonist Bob Parsons contributes the classic charts, plus unique arrangements, to the band's growing eclectic repertoire, including some special holiday treats.
Arne Fogel vocals
Bob Parsons music director, arranger, saxophone
Arranger and woodwind performer Bob Parsons grew up in St. James, Minnesota. After receiving an M.A. in composition from the University of Minnesota, Parsons moved to New York City in 1991, where he was involved in composition, arranging, and production work for major label recording projects, jingles, and film scores. Parsons provided in-studio arranging services for Herbie Hancock, Joe Henderson, John Scofield, the Brecker Brothers, and many others. Since returning to Minnesota, Bob Parsons joined the Acme Jazz Company, which features his arrangements, giving him a forum for his personal eclectic style.
"They're a great swinging big band!"– Gerry Swanberg, Big Band Scene, KBEM