The R Factor: Michael Jackson Family Review
Apr 22 | 5:00 pm

-

6:30 pm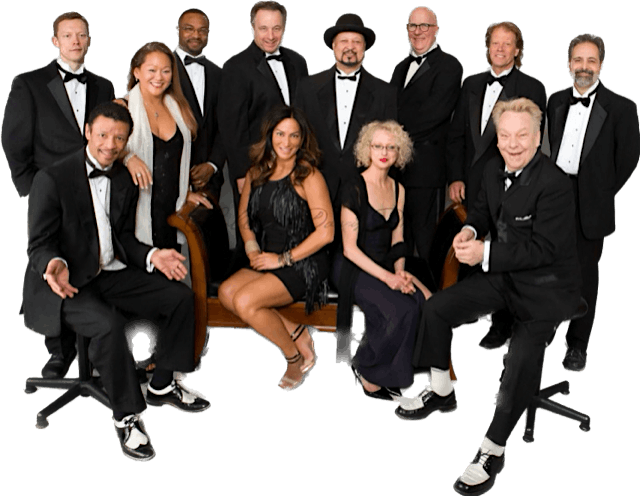 Newly remodeled classic nightclub featuring raised ceilings, luxury booths, tiered seating, and state-of-the-art sound and lights.
Dinner and cocktail seating and service begins 1 hour before showtimes.
Funk Pop Contemporary
Celebrating the legacy of a musical family dynasty featuring the music of the King of Pop, Michael Jackson, The Jackson 5, The Jacksons, and Janet Jackson.
The R Factor:
Emil Campbell
Kimberly Michaels
Jay Bee
Lisa Pallen
Joe Elliott
Art Haynes
Brad Broenen
Erick Ballard
Jeff Fawbush
Randy Grist
Lynn Stonehocker
A native of Florida, Emil Campbell began performing with his own band at the age of 12. Along with singing he plays the saxophone and keyboards, He has been described as energetic, dynamic and versatile. His electric presence on stage has earned Emil wide acclaim from Florida to Las Vegas, where he made his mark with impersonations of Michael Jackson, and Prince. He was the music director for Anita Ward, who sang the hit single "Ring My Bell", and has been in plays such as the hit musical Inner City Opera with JD Steele. Emil is currently doing a recording project and serves as The R Factor's musical director and band leader.
"The R Factor is fantastic." –Michael Bland