Tony London: Christmas Dreaming
Dec 1 | 8:00 pm

-

9:30 pm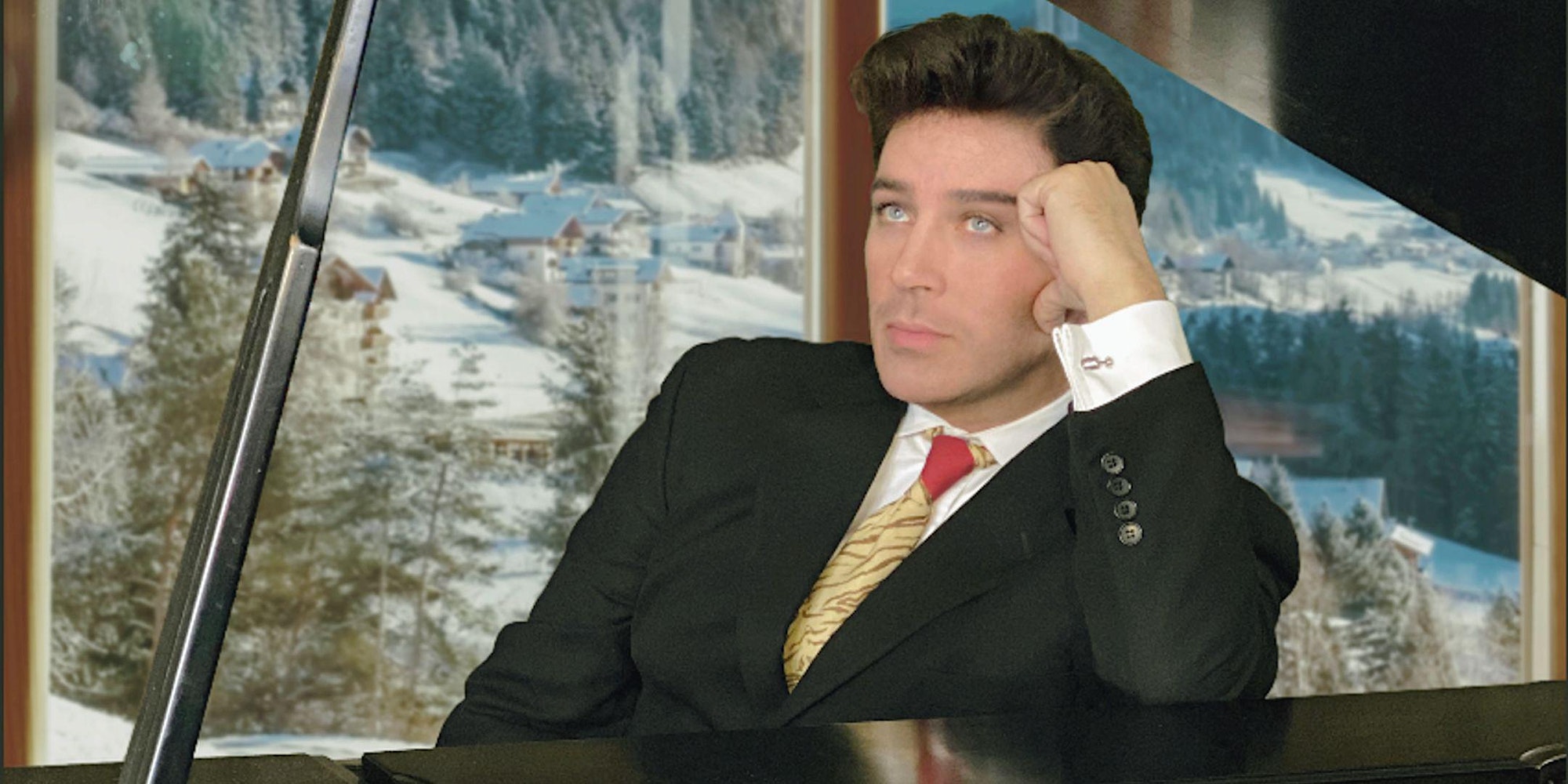 Dinner and drinks service starts 1 hour before showtimes.
Great American Songbook
Santa's bag full of the usual standards, and some good old-fashioned Christmas favorites!
Tony London vocals
Billy Peterson bass
Lee Blaske piano
Jay Epstein drums
Zacc Harris guitar
Joe Mayo sax
Tony London, singer, actor, director, screenwriter, is the youngest of five children. His mother a hairdresser, and his father a jazz/big band singer and heir-apparent to CBS's Julius LaRosa from Arthur Godfrey television/radio shows in 1954, who grew up singing in NYC big bands and jazz combos during the 1940s, and ultimately a singer-performer on USO tours with Bob Hope.
"Tony London makes the sweetest sounds this side of heaven. He has an exceptionally beautiful voice, but what makes him a great singer is his gift of singing every song straight from his heart!" –Hugh Martin, film composer, arranger