Turn Turn Turn
May 19 | 8:00 pm

-

9:30 pm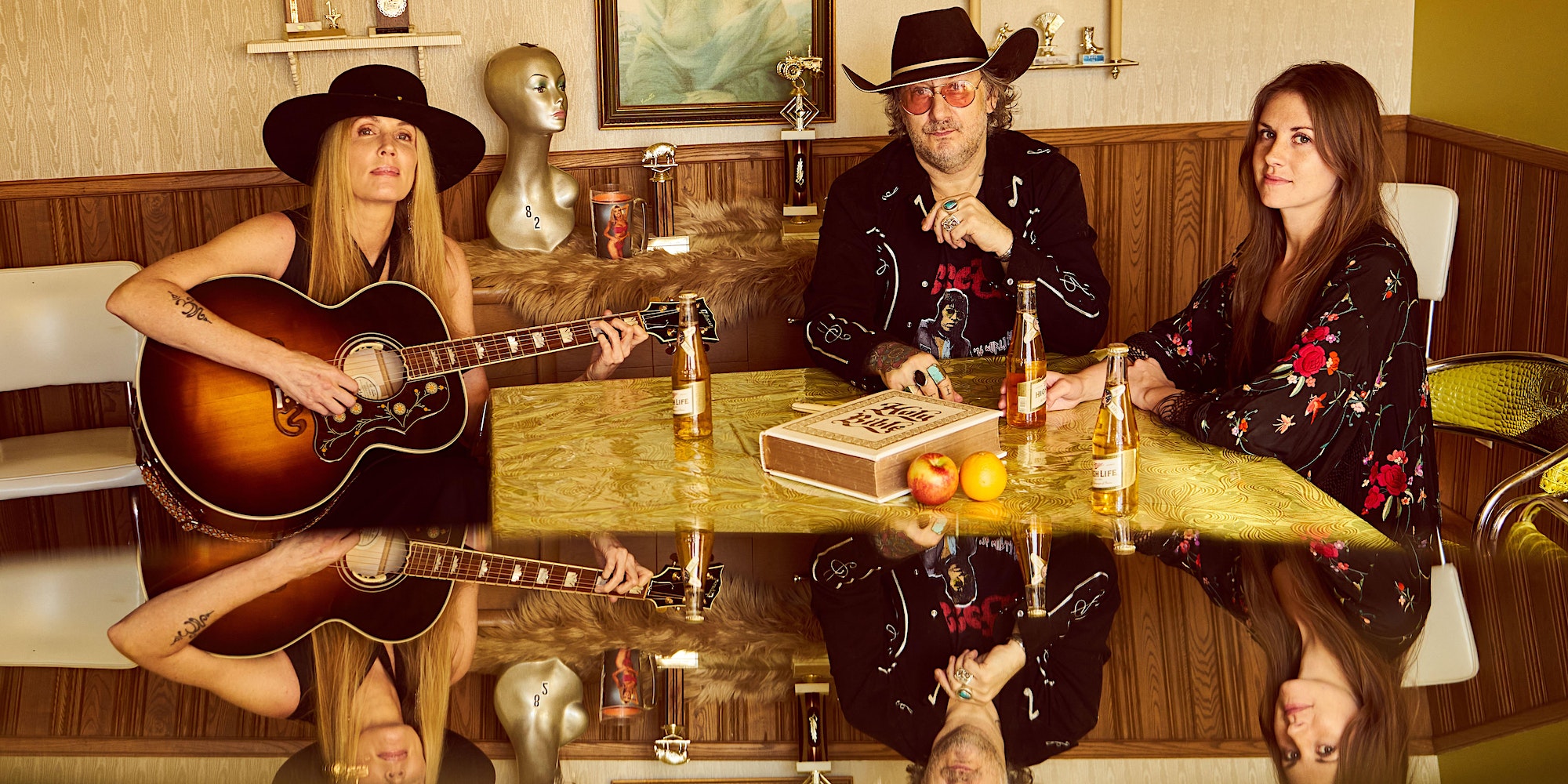 Newly-opened, fully-tented outdoor venue with choice lake-views, full dinner and cocktail service (same menu as indoors).
Dinner and cocktail seating and service begins 75 minutes before showtimes.
Original Americana
Turn Turn Turn's Laurel Canyon meets 70's-Nashville-cosmic soul vibe is layered with three-part harmonies that stitch the band's musical tapestry together. Brynstad, Smith, and Levy have distinct voices, and the combination – a "fourth voice" – is greater than the sum of its parts.
Barb Brynstad
Adam Levy
Savannah Smith
Richard Medek
Quillan Roe
Joe Savage
Peter J. Sands
Turn Turn Turn is a trio who bonded over their mutual love of close harmony 60s and 70s country, folk, and pop music and formed an original Americana band. To create their distinctive sound, the band "turns" to the distant past of early American recorded music, "turns" again to that renaissance of the 1960s and 1970s, and finally "turns" again to the present looking forward. Members Adam Levy (guitar, vocals), Savannah Smith (guitar, vocals) and Barb Brynstad (bass, vocals) are all mainstays of the Minnesota music scene and together craft an infectious, pop-infused Americana. Even though Turn Turn Turn was born as a cover band, the group's original material – sweetheart alt-country folk-pop – quickly stole the spotlight.
"A warm '70s Los Angeles breeziness in their three-part, Fleetwood Mac-ian vocal parts, but it's updated here with more of a psychedelic paisley-pop sheen, plus edgier and more emotionally wrecked."–Star Tribune