What The World Needs Now: The Great Songs of Bacharach and David
Jul 13 | 6:30 pm

-

8:00 pm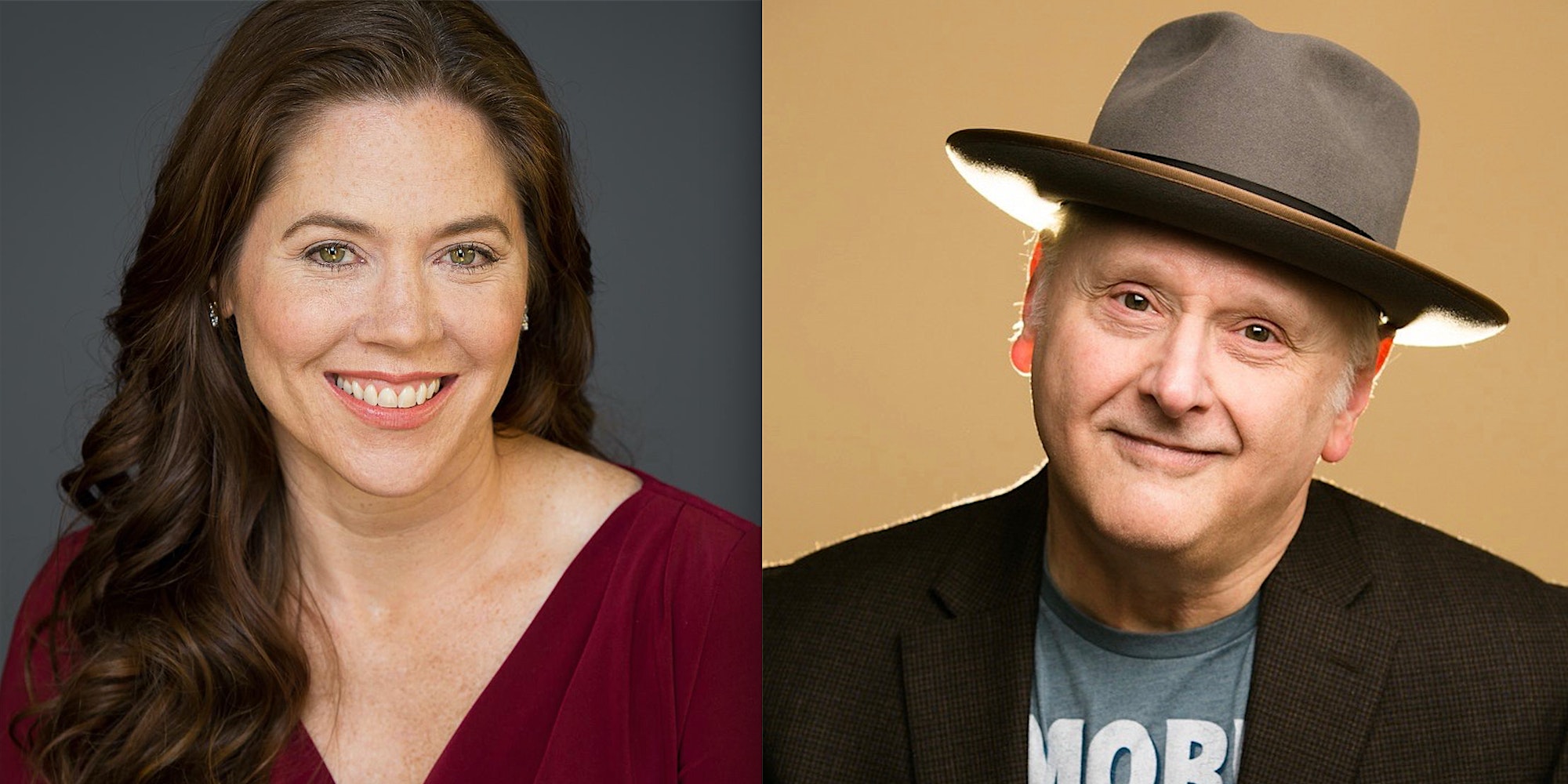 Dinner and drinks service starts 1 hour before showtimes.
Nostalgic, Hit-Filled Fun
The sensational songs of Hal David and the late Burt Bacharach are American classics. Presenting a songbook full of this great team's great tunes, like "Only Love Can Break A Heart", "Always Something There To Remind Me" ,"Wishin' and Hopin'" ,"Raindrops Keep Fallin' On My Head" ,"The Look of Love" ,"Do You Know the Way To San Jose" and so many more.
Arne Fogel vocals
Jennifer Eckes vocals
Rick Carlson piano
Jennifer Eckes is a life-long Minnesotan who has been singing professionally for over two decades as a soloist in jazz/pop concerts and cabaret shows, as well as in countless theatrical productions, from operas to rock musicals. A versatile vocalist, she has enjoyed musical revue and solo appearances at Twin Cities venues including the Ordway Center, Bloomington Center for the Arts, Hastings Arts Center, Hanifl Performing Arts Center, Phipps Center for the Arts, Bryant-Lake Bowl, Honey Lounge, Nicollet Island Inn, and the MetroNOME. Touted by reviewers for her "strong, lovely voice" and an "engaging gift for song", Jennifer has been called a "journeywoman musical artist" and loves performing contemporary music and Great American Songbook standards alike.
"A knock-out performance was given by the crystalline-voiced Jennifer Eckes." –MN Playlist
Arne Fogel is a 2018 inductee into the Minnesota Music Hall of Fame and a 2008 inductee into the Mid-America Music Hall of Fame. Arne has been a mainstay at Twin Cities jazz clubs for over 30 years. He has written, produced and/or appeared in dozens of concert presentations in such venues as Orchestra Hall (where he performed as Rosemary Clooney's opening act for her penultimate career appearance). Arne has performed in countless "live" radio concerts and productions, including three years as a regular performer on Garrison Keillor's "A Prairie Home Companion". Arne has performed on nearly 1,500 recording sessions as a singer on jingles and film soundtracks, and has recorded several albums, and co-produced several others. Arne Fogel is familiar to many people as an on-air personality in the Upper Midwest. For 12 years he produced and hosted his own series of special "Arne Fogel Presents" programs on the stations of the Minnesota Public Radio network, and for over 40 years has entertained radio audiences with his programs on SiriusXM, WWTC-AM, KLBB-AM, KTWN-FM, NETRADIO. COM, and Bing Crosby Internet Radio ("Bing's Basement", "The Bing Shift"). Currently, Arne appears on KBEM-FM in the Twin Cities. (program "The Bing Shift").
"Arne Fogel: For many Minnesotans he's a household word – that jazz singer with a mellow voice who's as reliably there as the seasons." –Minneapolis StarTribune