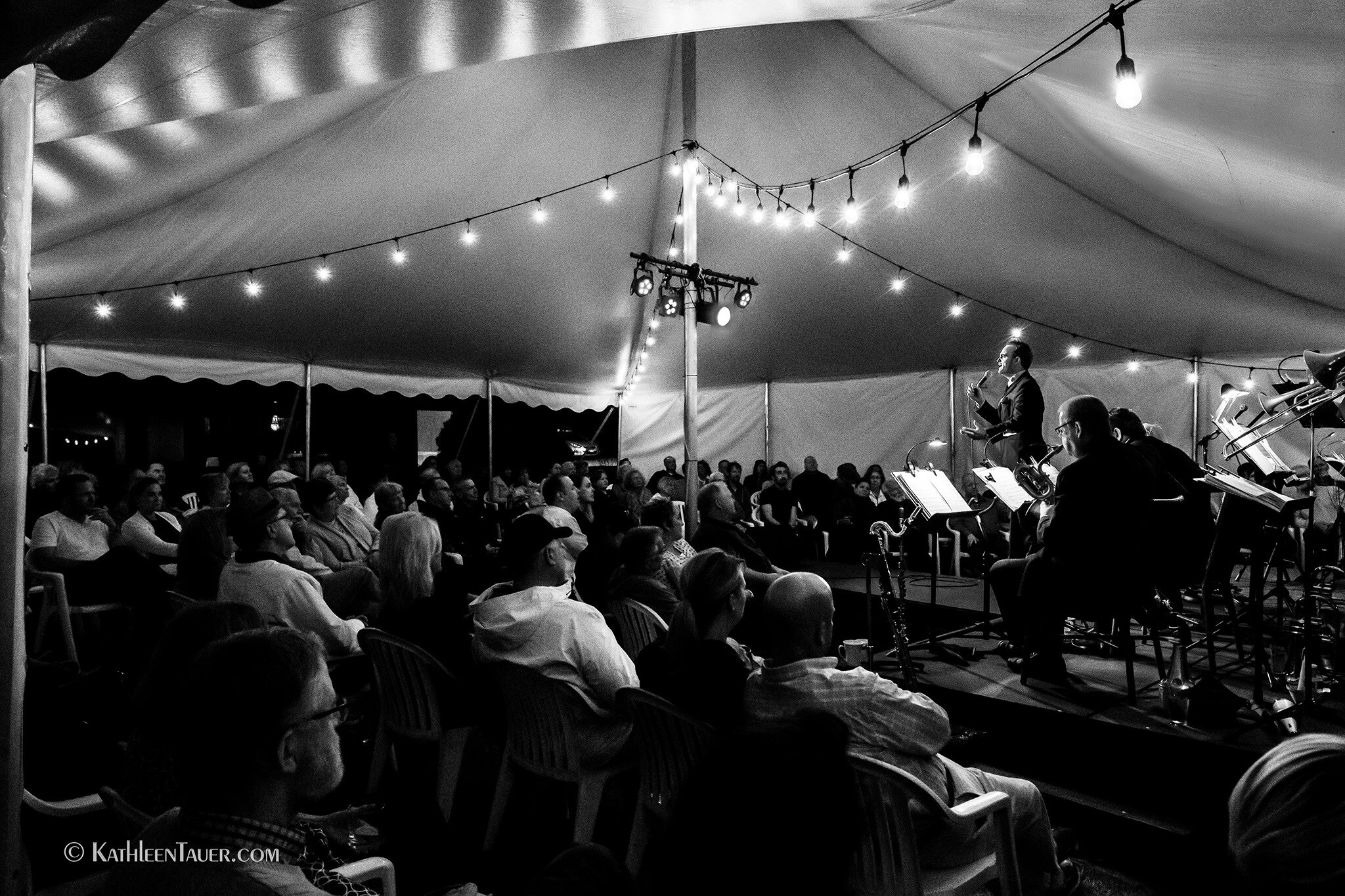 History
A bit of background about this unique spot, discovered and developed from a dream conceived by Mary Tjosvold and Larry Dunsmore in 2014.
On The Border of Minneapolis, At The Center of The Twin Cities Music Scene…
Hearkening back to an era when nearly every major American city boasted a popular supper club – when "roadhouses" in the heartland, as they were called, appeared around the bend and a neon sign beckoned — Crooners Supper Club is reinventing the classic American nightclub on the shores of Moore Lake in Fridley, just a stone's throw from a bustling metropolis called Minneapolis.
After the War especially, when America was in the midst of a Golden Age of television, film and popular music, you got dressed up for dinner, and you looked forward to that date with that special someone, to hear your favorite local singer, or to enjoy the big name celebrity from either Coast, passing through town.
Now, as we approach the third decade of the 21st century, only a handful of cities are able to sustain such places. But in the Twin Cities, where live music is part of a thriving arts scene, we endeavor to go much further than your typical cabaret or jazz room.
At Crooners you experience the unrushed, wholesome hospitality of a Midwestern roadhouse; you taste locally sourced delicacies, from prime rib to parmesan-crusted walleye; you savor generously poured cocktails and amply-portioned meals. From the minute you walk in, the romance of candles, the banquettes and ringside tables, and the cordial familiarity of your servers combine to create an irresistible ambiance. No matter who you are or how old, you are made to feel like you belong.
And that feeling of welcome continues throughout the evening, even after the show. You are led to the lounge for a drink or dessert, and you notice vintage photographs of the greats from the early jazz and swing eras winking at you from the walls. And sprinkled among them are the faces of local and national greats who have played here recently.
Whatever your occasion, whether it's for dinner-and-a-show, dinner only, or drinks after work or in our lounge after the show, our hosts, bartenders and servers are ready to help you craft an unforgettable evening.
And so we welcome you in a setting where great food, great artistry and warm hospitality abound.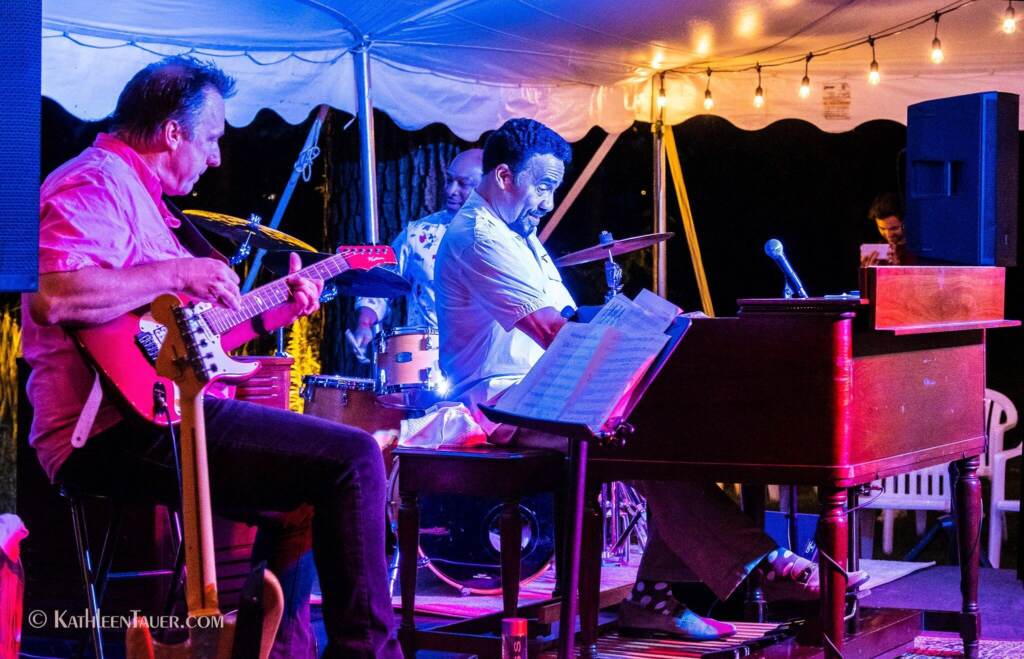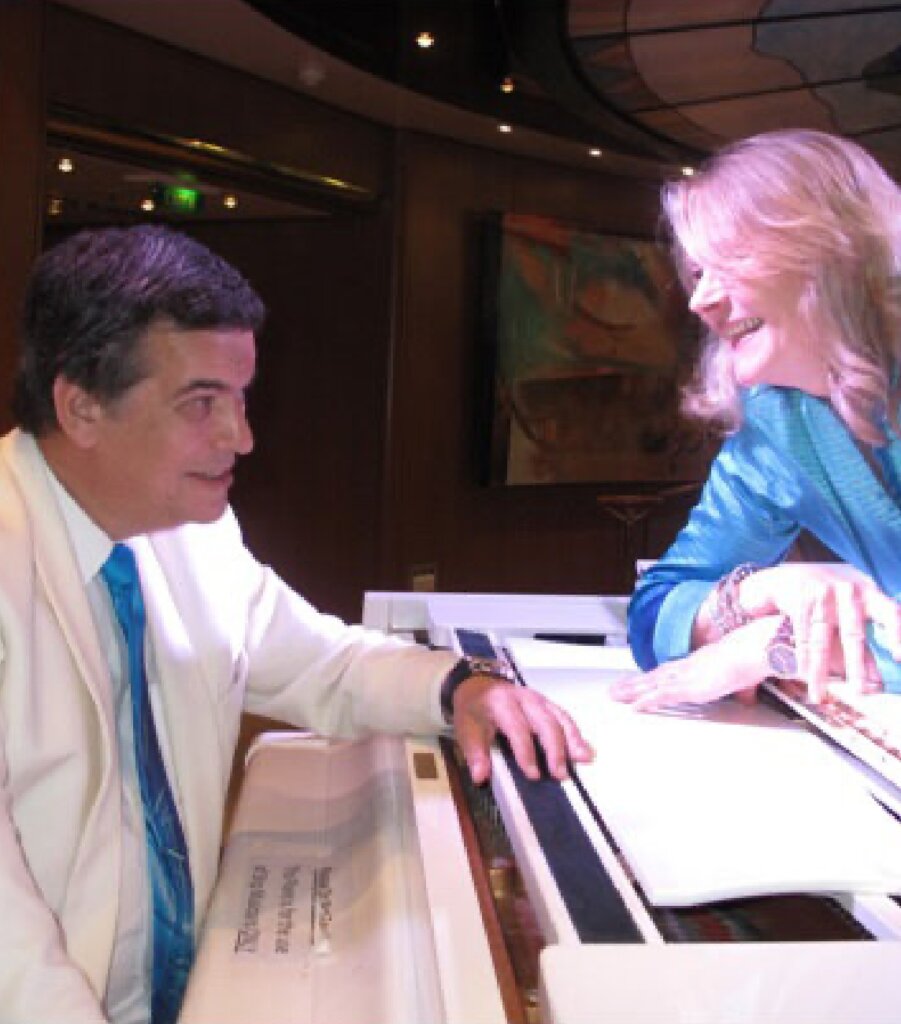 Our Story
On a lazy summer afternoon in 2014 a promise was kept. Newlyweds Mary Tjosvold and Larry Dunsmore were driving along Central Avenue when they passed the familiar Shorewood Bar and Grill located by Moore Lake. They stopped the car and wandered in, and after touring the old space, they made an offer. This would be the location of that mythical jazz supper club they had both been dreaming of, almost from the moment they met.
It was in 2009 when Mary, a successful businesswoman from Minnesota, enjoying her very first cruise, laid eyes on a dapper Brit expertly entertaining guests in the Coral Princess "Crooners Piano Bar." Immediately smitten with Mary, Dunsmore jumped into action. A world-traveling veteran entertainer for more than 40 years – from The Carlyle Hotel in New York to swanky clubs in Singapore and Dubai, and at star-studded events like Prince Charles and Diana's engagement party – he invited Mary to recline on the piano so that he could serenade her more intimately. And in a moment that surprised all present (even herself), that's exactly what Mary did!
Their relationship grew, though they were often apart, with Mary traveling to trouble spots for her philanthropic work supporting women and children and as Chairwoman of the American Refugee Committee, and Larry playing around the world. While on an eye mission to Cameroon a few months after their marriage in 2013, Mary was sitting in a noisy disco enjoying local music when she called Larry, who was working in Australia. "We should do a music club in Minnesota so we can be together," she suggested.
On November 20, 2014 that dream and promise was fulfilled as Mary and Larry opened Crooners after a thorough remodeling. Able to leverage Larry's extensive knowledge of some of the best cabarets and nightclubs across the globe, the couple conceived what is now one of the most treasured concert spaces in the Midwest.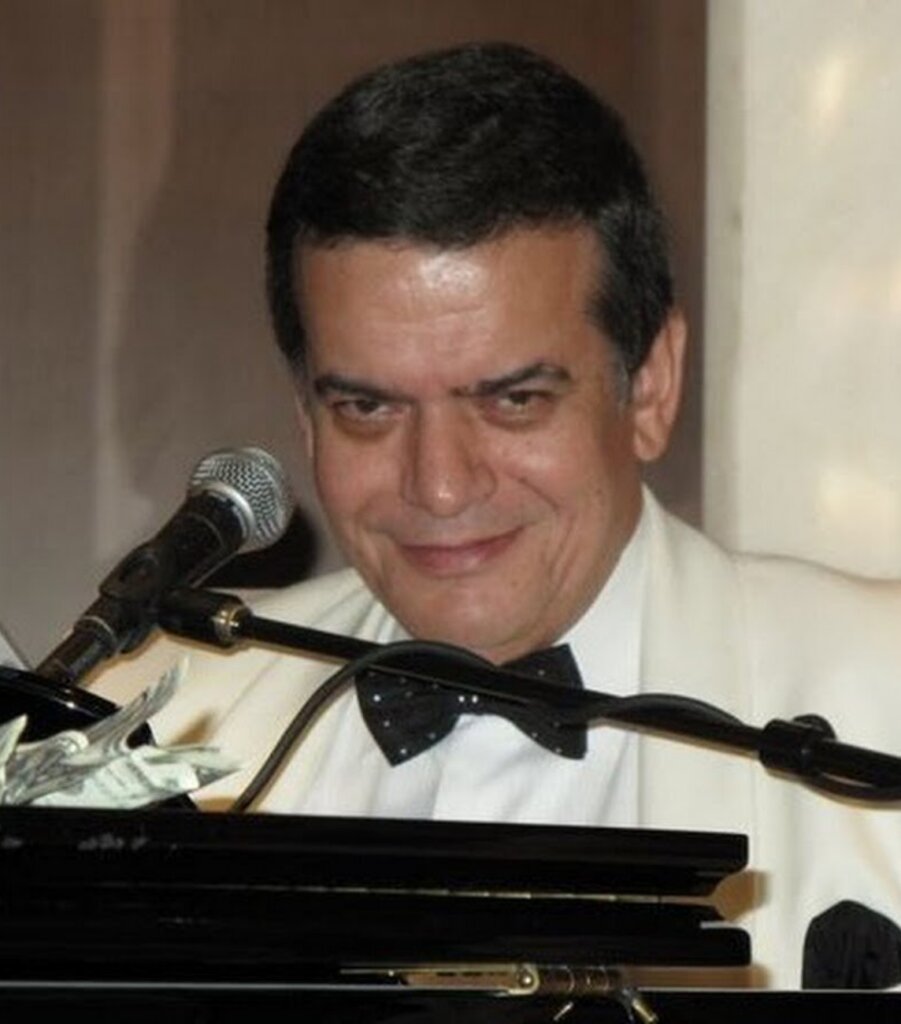 Sadly Laurence Dunsmore passed away from cancer less than a year after the opening. But without hesitation Mary pledged to make Crooners a world-class supper club. She promptly named the intimate showroom that Larry loved so much — with its breathtaking view of the lake – in his honor: the Dunsmore Jazz Room. And she continues to this day to create something unique to The Twin Cities, and that is uniquely Minnesotan. A special homage to the classic American nightclub that was more of a commonplace through the '50s, but that is updated today to serve a diverse and dynamic clientele.
You can meet Mary T. who is at the club, minding the store, virtually every night. She watches, she listens, she meets and greets, nurtures and celebrates the artists, and even reminds newcomers about how wonderful they'll feel if they listen to the music.
Mary M. Tjosvold was inducted into the Minnesota Women Business Owners Hall of Fame in November 2019, awarded the highest honor the University of Minnesota bestows, the Outstanding Achievement Award, and is also the recipient of the Martin Luther King Jr. Award for her humanitarianism.
Upcoming Shows
Check out all the events happening on our Main Stage and in the Dunsmore Jazz Room, the Belvedere (outdoor stage May through October) and Maggie's Lounge.