Adam Wolff Jazz Trio
May 7 | 6:00 pm

-

7:30 pm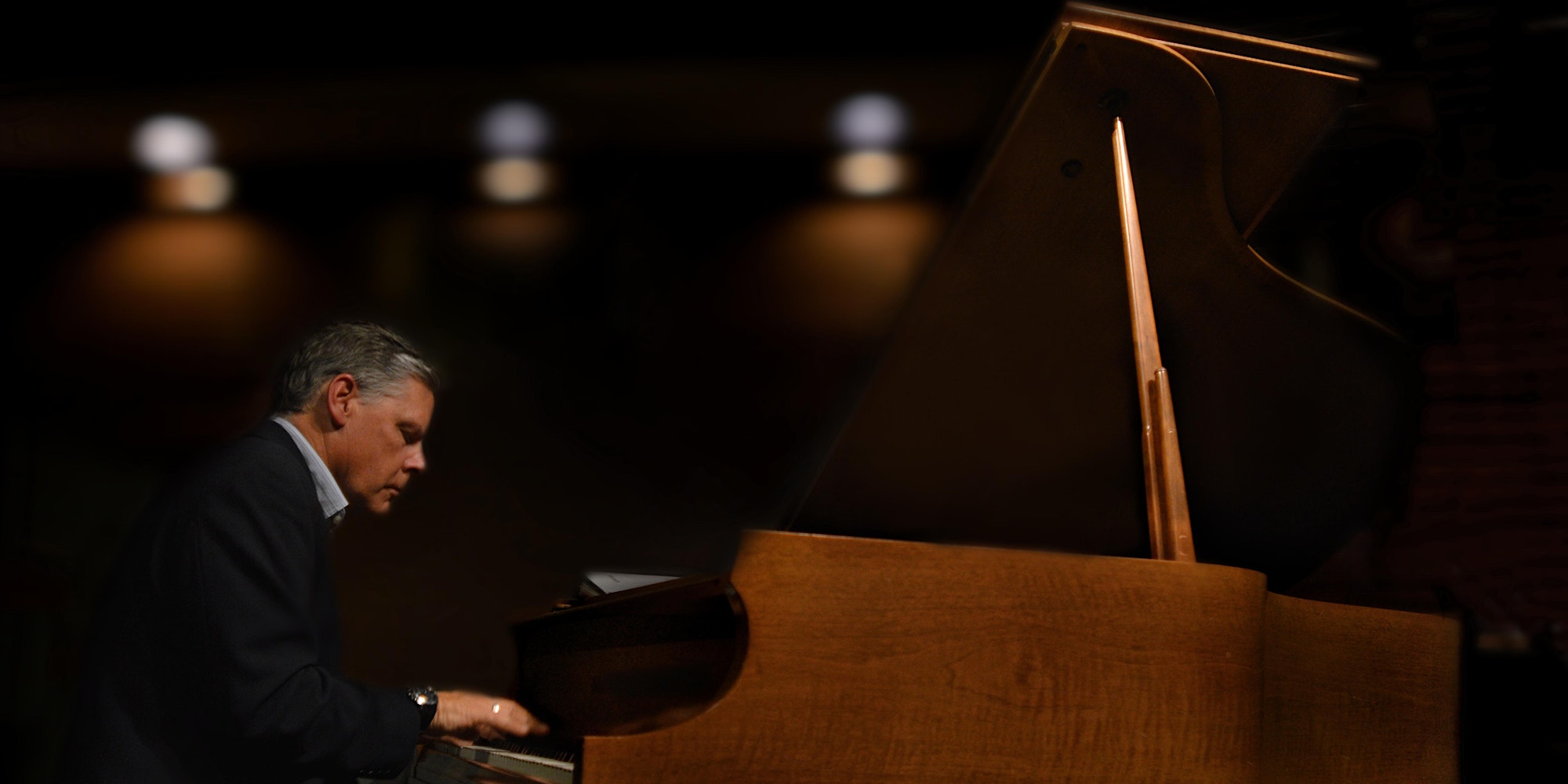 In the Dunsmore Jazz Room with enchanting lakeside views.
Dinner and drinks service starts 1 hour before showtimes.
Creative Soulful Swinging Jazz
Acoustic jazz with a soulful and swinging spirit. Always finding a way to convey a soulful bluesy element, his music draws listeners into his perspective.
Adam Wolff, piano
Brock Thorson, bass
Tim Duroche, drums
Lucia Newell, vocals
Adam Wolff has been playing the piano for over 50 years, starting in classical music and gravitating to the jazz world since the 1980s. Residing in both New York and California, he has led many different groups and played venues ranging from coffee houses to concert halls. Living in New York City provided the opportunity to study with jazz greats Kenny Werner, Barry Harris, and Dizzy Gillespie pianist Mike Longo. The acoustic trio, with piano, upright bass and drums, allows Wolff to explore the swinging, groove potential of jazz.