BluLuna
Oct 29 | 6:30 pm

-

8:00 pm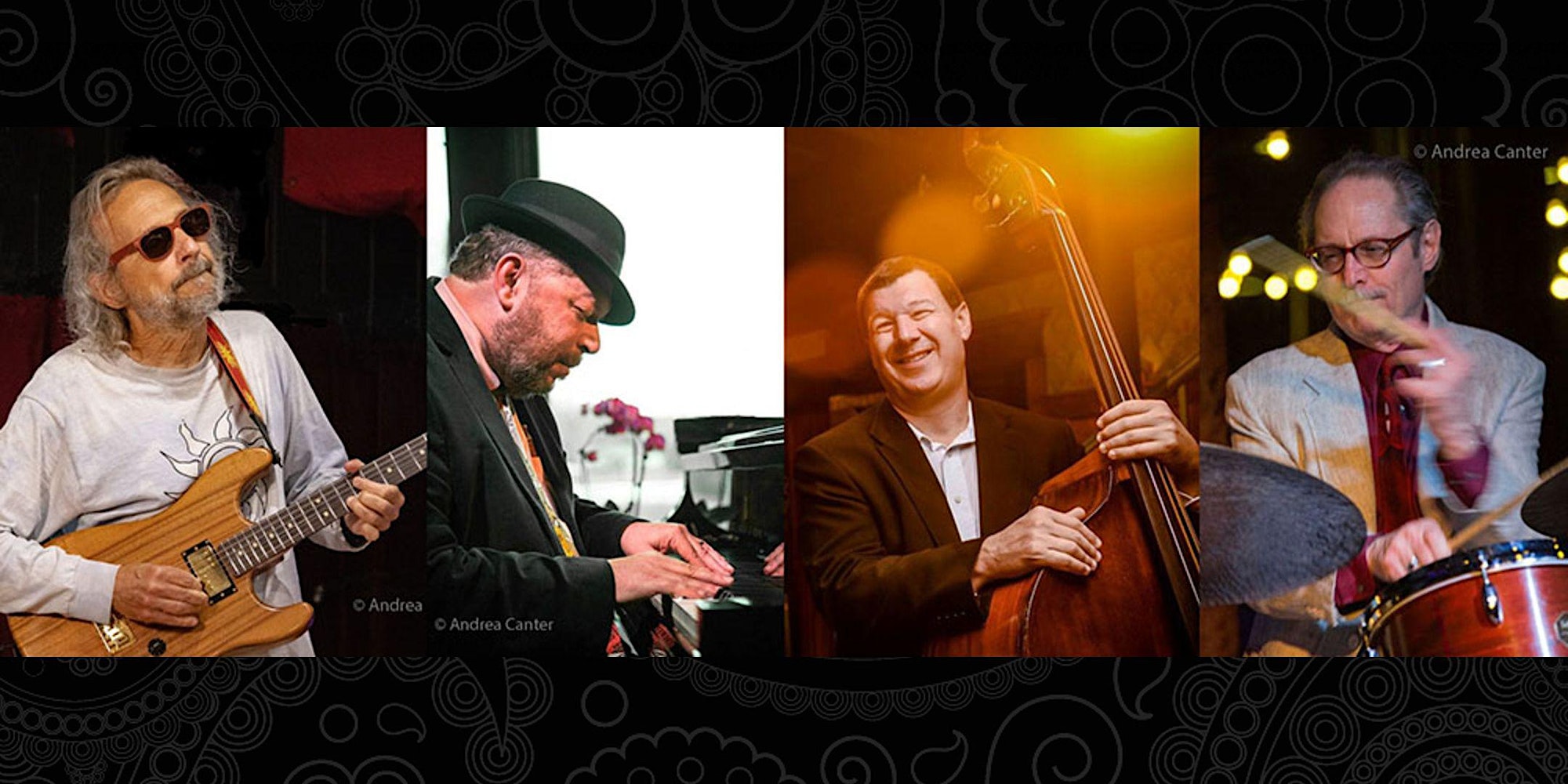 Dinner and drinks service starts 1 hour before showtimes.
Strong/Sensitive Mélange of Jazz Genres
BluLuna was formed by four veteran musicians out of their love for myriad branches of the jazz idiom without restraining themselves to one specific aspect of the music. By focusing on familiar melodic compositions, this bias-free approach has allowed them to concentrate on playing very fresh and sparkling ideas honoring the wide range of America's first original sonic art. The result is a startlingly warm delivery of enchanting moments.
Dean Magraw guitar
Rick Carlson piano
Steve Pikal bass
Jay Epstein drums
"Dean Magraw's music transcends, transports and lifts the soul to a higher level as he weaves, cajoles, and entices every note from his instrument . . . at one with one's art" –Mairéad Ní Mhaonaigh