Cafe Accordion Orchestra with Special Guest Singer Diane Jarvi
May 11 | 7:30 pm

-

9:00 pm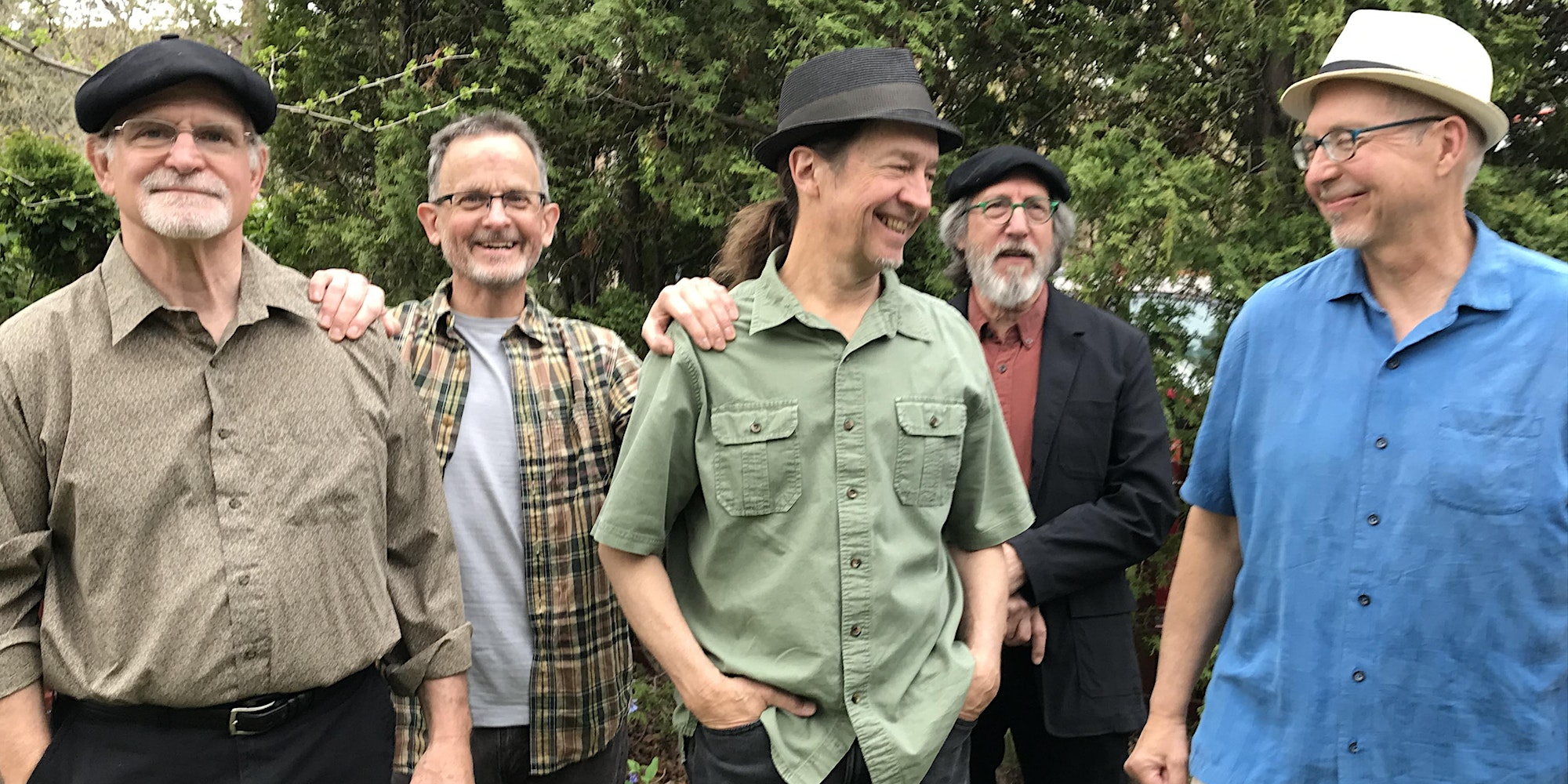 Newly-opened, fully-tented outdoor venue with choice lake-views, full dinner and cocktail service (same menu as indoors).
Dinner and cocktail seating and service begins 75 minutes before showtimes.
Parisian Jazz
Diane joins CAO for an evening of songs in many languages from many lands.
Dan Newton, accordion, vocals
Brian Barnes, guitar, vocals
Eric Mohring, mandolin, fiddle, vocals
Erik Lillestol, bass, vocals
Joe Steinger, percussion
Diane Jarvi, special guest vocalist
Dan Newton's Cafe Accordion Orchestra (CAO) performs an eclectic mix full of French flare, Latin heat and Bohemian attitude. The heart of the CAO repertoire is the passionate sound of the French valse musette. The group complements the musettes with swing, ballads, tangos, cha chas, rumbas, and cumbias to create a wonderfully varied show. They inject their music with good humor and expressive abandon. Their high level of musicianship and passion for performance makes them an entertaining concert act as well as a great dance band. CAO has been delighting audiences and dancers alike since 1995. They have appeared in New York at the Lincoln Center's Midsummer Night Swing series, the International Akkordeon Festival in Vienna, Austria, the Minnesota State Fair, as well as festivals, theaters and dance halls across the United States.
"Café Accordion plays selections Parisian hipsters in the 1920s through 1950s would have been down with." — Duluth RipSaw News