Marilyn Maye: Maye In May
May 12 | 5:00 pm

-

6:30 pm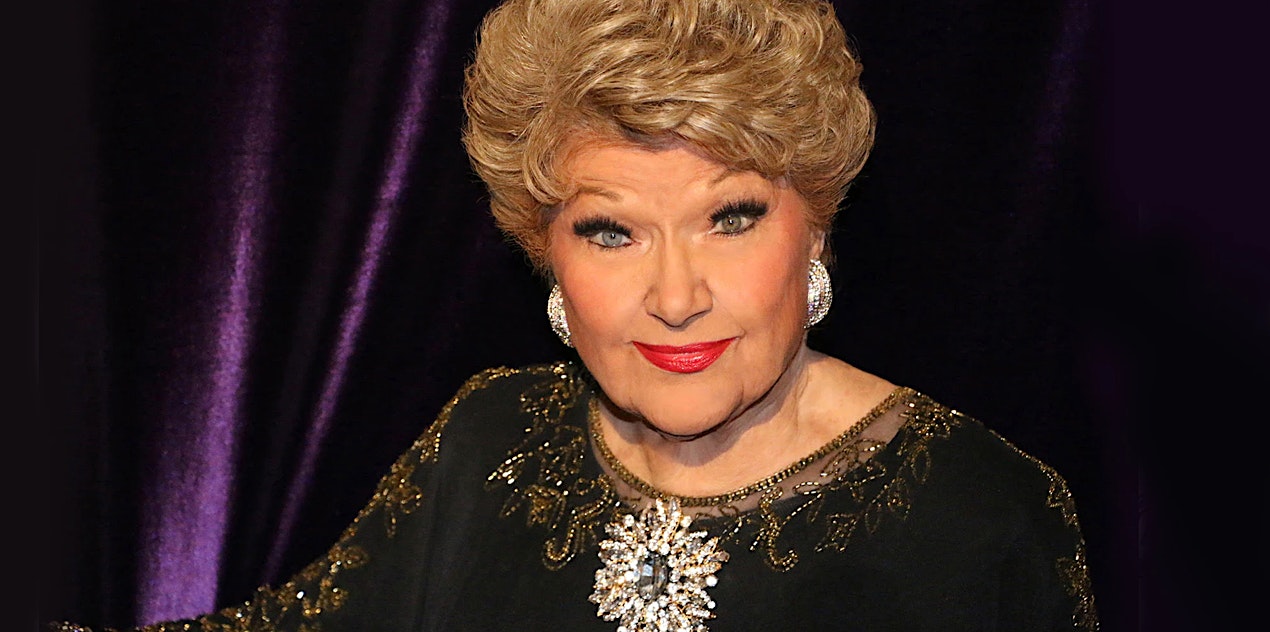 Newly remodeled classic nightclub featuring raised ceilings, luxury booths, tiered seating, and state-of-the-art sound and lights.
Dinner and cocktail seating and service begins 1 hour before showtimes.
Jazz and Nightclub Legend
In the years since Marilyn Maye first appeared in the spotlight as a tiny pre-teen vocalist in a series of amateur contests in Topeka, Kansas, she has received an endless stream of kudos. The late Johnny Carson called her "Super Singer." Ella Fitzgerald dubbed her "The greatest white female singer in the world." The Houston Chronicle termed her "A National Treasure." And the prestigious Smithsonian Institution chose her recording of "Too Late Now" (from her RCA Lamp Is Low album) for inclusion in its Best Performers of the Best Compositions of the 20th Century permanent collection, along with such other singing greats as Billie Holiday, Frank Sinatra and Judy Garland. She will be performing many of the songs from her March 24th concert with the 70-piece New York Pops Orchestra at Carnegie Hall. Also her appearance at Crooners will be a celebration of the recent birthdays of Mary T. and Marilyn.
"Marilyn Maye has everything. She can belt, and she can sing ballads with the kind of warmth that makes your heart smile. She has a theatrical flair that captivates and enthralls, and jazz-spiced chops that can reach notes most singers a third her age can't even hit in their dreams. She's the real deal, the surviving artist of the American popular singer."–Rex Reed, New York Observer
MarilynMaye.com