David Singley and Pure Source
Jun 15 | 6:00 pm

-

7:30 pm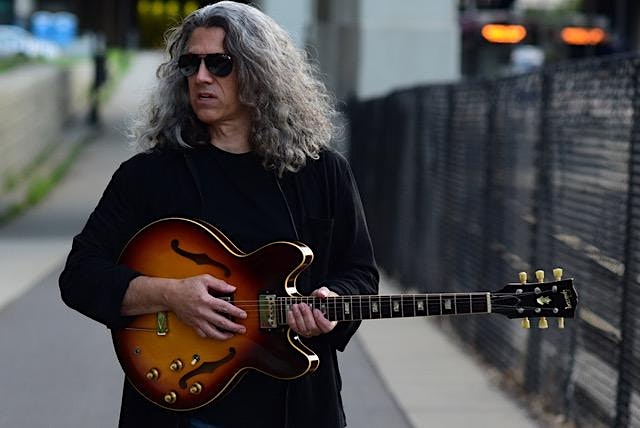 In the Dunsmore Jazz Room with enchanting lakeside views.
Dinner and drinks service starts 1 hour before showtimes.
Folk, Rock, Soul, Americana
Singer-Songwriter David Singley Debuts His New Trio
David Singley, guitar, vocals
Jim Anton, bass
Greg Schutte, drums
David Singley is a singer-songwriter-guitarist whose music finds a comfortable flexibility between proficiency and flow at the convergence of refined experience and emotional authenticity. An experienced veteran of decades of backing world-class artists and performers, he has recently joined the "Great Resignation" and set his sights on his own artistic pursuits. His 2021 album, "The Long, Slow Fuse of Night", as well as his follow up singles "Change Gonna Come" (2022), "Can't Find My Way Back" (2022), "Love Will Take Its Time" w/Mary Jane Alm (2023), and "Go Back Home" (2023), invites listeners to the vulnerability of his lived experiences and surrenders to a genuine and ardent intimacy. His YouTube channel, David Singley Music, boasts several music videos with views over 100K. His next single will be "Workin' All Mornin'", which is due out May 30, 2023.
"In a world filled with change, with songs, artists, and bands all thumpin' us on the head for our attention…there's something about this that's bound to captivate a whole lot of people."—Sleeping Bag Studios