How Sweet It Is: The Music of James Taylor and Carly Simon
Jun 1 | 7:30 pm

-

9:00 pm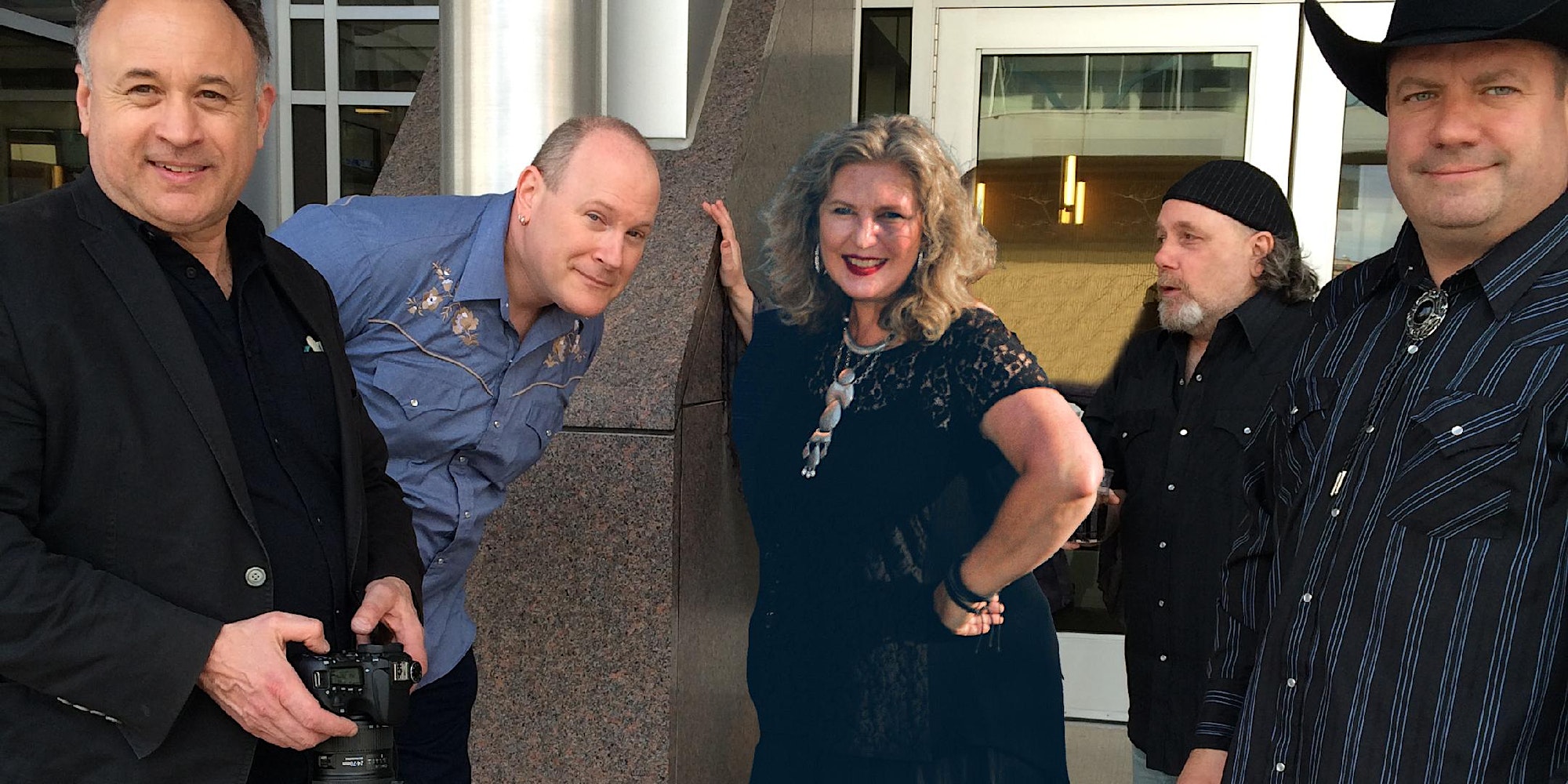 Newly-opened, fully-tented outdoor venue with choice lake-views, full dinner and cocktail service (same menu as indoors).
Dinner and cocktail seating and service begins 75 minutes before showtimes.
Folk; Singer/Songwriter
A trip down memory lane guaranteed to bring a smile to your face and a song to your heart. With booming careers of their own, Carly Simon and James Taylor might also just be the greatest husband-and-wife songwriting duo in American history (despite almost never writing together). Between 1971 and the 1990s, they racked up 40 top ten hits between them. And their bumpy love story may have led to the creation of some of the greatest relationship songs of all time: "You're So Vain," "Don't Let Me Be Lonely Tonight," "You Belong to Me," "(Loving You's) The Right Thing to Do," "Your Smiling Face," "Haven't Got Time for the Pain," "Fire and Rain," and so many more.
Dennis Curley
Dorian Chalmers
Matthew Zimmerman
Leo Lenamder
Tony Wirth
Dennis Curley has composed music for four shows in the Church Basement Ladies series (2—A Second Helping, 6—Rise Up, O Men, 7—You Smell Barn, and 9—Plowin' Thru). He is a co-founder and executive producer of Table Salt Productions, and can be found on the web at DennisCurley.com. Dorian Chalmers originated the role of Karin Engelson in all 9 installments of the Church Basement Ladies series. She has also performed at various Minnesota venues as Ginger Johnson in the Looney Lutherans. Dennis and Dorian tour the Upper Midwest with Country Roads: Dennis Curley Sings the Music of John Denver.