Patty Peterson Presents: In The Moment with Guest Pianist Kavyesh Kaviraj
Sep 23 | 6:30 pm

-

8:00 pm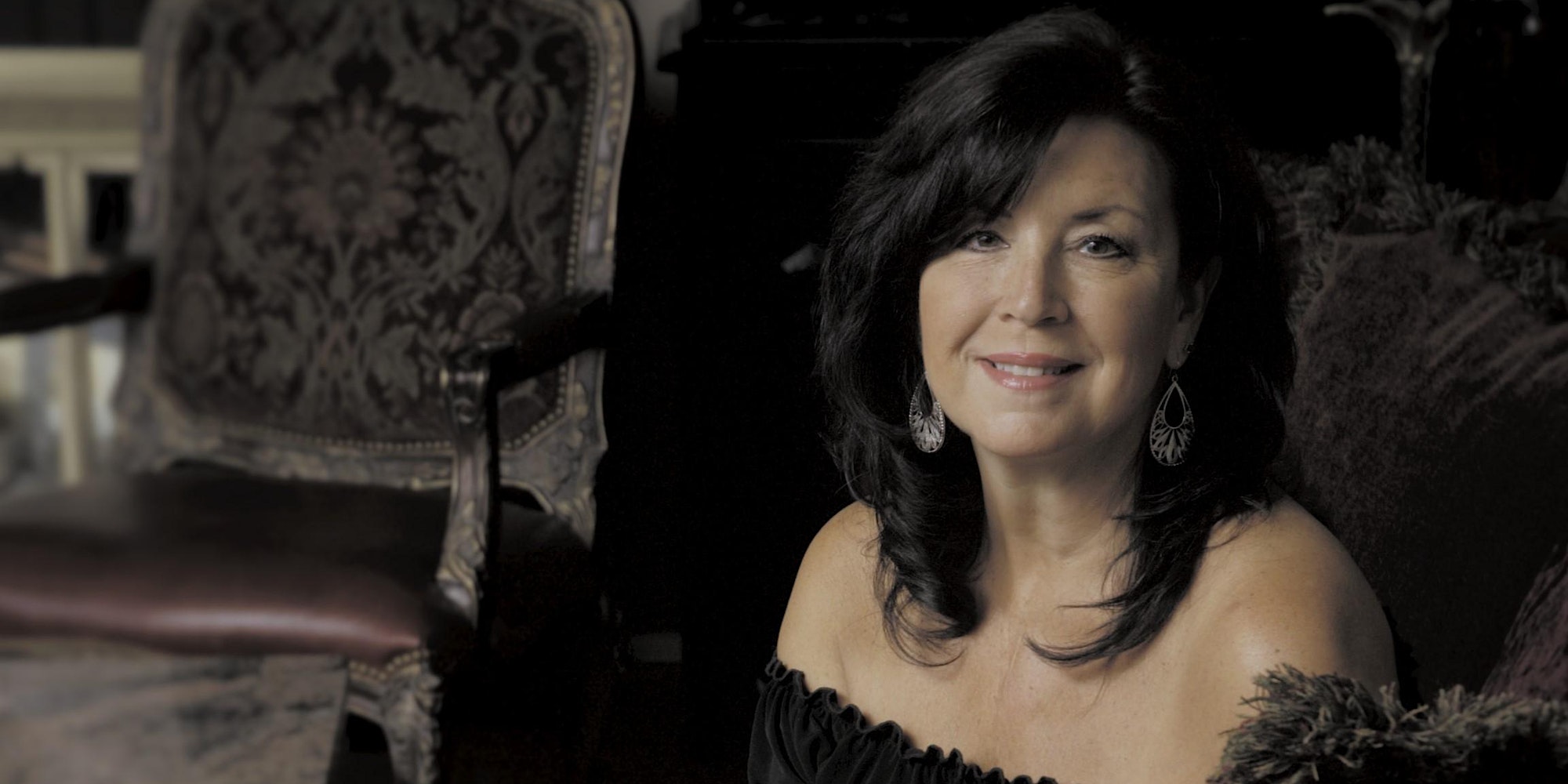 Dinner and drinks service starts 1 hour before showtimes.
Vocal Jazz and Piano
"I believe life is filled with inspiration and music is one of those inspirations. I experience such joy when I get to be 'in the moment' and sing with a pianist who moves my soul. When creating together, you find highs and lows like in life, and deep creativity that makes you laugh, and sometimes even shed a tear. Join me as I create with some of the best in 'The Living Room Sessions' in the Dunsmore Room at Crooners. You will feel right at home!" – -Patty Peterson
Patty Peterson vocals
Kavyesh Kaviraj piano
As a vocalist, Patty Peterson has performed to sold-out audiences all over the country such as Vibrato, Catalina's Jazz Club and The Jazz Bakery in Los Angeles, California. In addition, Patty received the coveted Minnesota Music Award seven times for best vocalist as well as best jazz recording and in 2019, she was inducted into the Minnesota Music Hall of Fame, along with her siblings. She was also named Minnesota's Jazz Hero of 2020 via the Jazz Journalists Association for all her contributions to the jazz community in Minnesota. Patty has released five solo recordings which feature luminaries Sheila E., David Hazeltine, Stokley Williams, and Ira Sullivan, as well as members of her entire family. Patty's latest CD is entitled, "Count Your Blessings", which was released in time for the 2019 holiday season. Patty is also a radio personality on KBEM Jazz 88.5 FM.
As a pianist Kavyesh Kaviraj has garnered attention and acclaim from the various musical environments he has been a part of, including Indian, Middle-Eastern and American shores. Kavyesh graduated from Columbia College Chicago in 2018, with a Bachelor of Music degree in Jazz Studies and Contemporary Music. In 2019, Kavyesh received a full tuition grant to pursue a Masters' degree at Berklee College's Global Jazz Institute. He has performed with national and international artists including Wynton Marsalis, David Sanchez, Justin Robinson, Yolande Bruce, Debbie Duncan, Bruce Henry, and Nooky Jones. Kavyesh is currently on faculty at the piano department at The University of St Thomas. His compositions and arrangements for various ensembles and configurations have been featured on radio, TV and collaborative exhibitions.