Jason and The Jazzerknots Album Release
Jul 15 | 6:30 pm

-

8:00 pm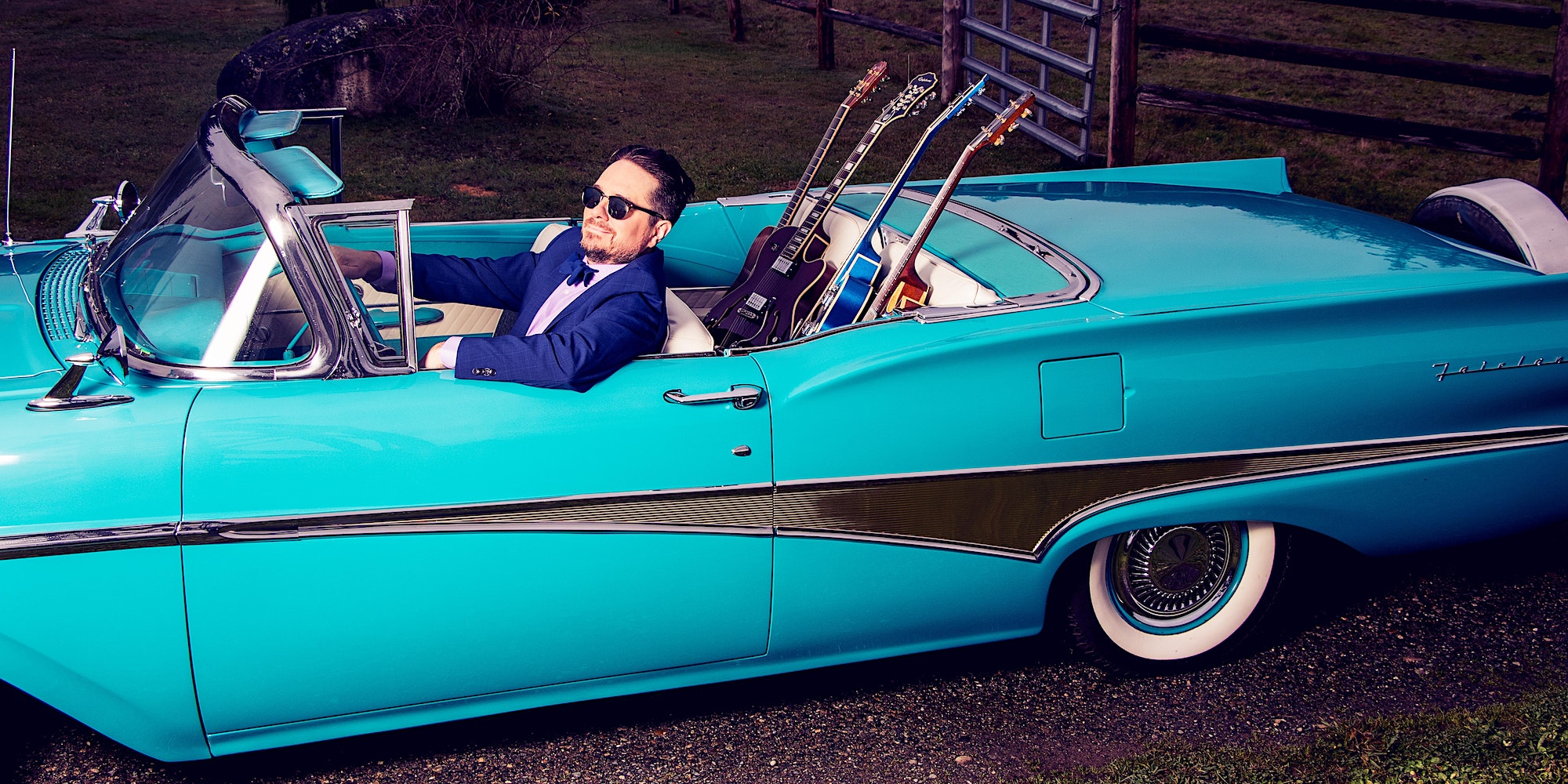 Dinner and drinks service starts 1 hour before showtimes.
Accessible Original Post-Bop Instrumental Jazz
Guitarist and composer Jason Goessl leads the group with the unique, horn-like approach to the guitar while the rhythm section takes its inspiration from the great rhythm sections of jazz history. Laying down a deep, contagious grooves, The Jazzerknots deliver a show of inspired, accessible jazz sure to appeal to a variety of music lovers.
Jason Goessl guitar
Josh Gallagher piano
Jeremy Boettcher upright bass
Mike Malone drums
A subtle aesthetic sensitivity and a veritable encyclopedic knowledge of the guitar have made Jason Goessl one of the most exciting musicians of recent vintage. His studies began on guitar in the small town of Maribel, Wisconsin and grew during his college years at the University of Wisconsin-Eau Claire, where he honed his jazz skills. After wrapping up his studies, he moved to Seattle, where he recorded and produced for a variety of styles, including indie rock and folk music, becoming a regular fixture of the local music scene. Now calling Oshkosh, Wisconsin home, Mr. Goessl divides his time between his record company, Sun Goose Records, his jazz duo featuring his wife, Kate Voss, on vocals, Sundae + Mr. Goessl, and various other musical projects that catch his attention. His most recent jazz recording as a leader serves as a retrospective, featuring compositions he created over the past 10 years, and serves as a love letter to the jazz guitar. Mr. Goessl's unique style, which features striking patterns of articulation and technique, was developed not only through a thorough study of jazz guitar masters, but by studying tonguing patterns of clarinet and saxophone players as well.
"Goessl himself has a style and tone that carries the torch from the early days of Lang. There's a dash of Les Paul and Chet Aktins in his swinging… All throughout, the team is as clean and polished as the grill of a '49 Buick, and cruises like one with a V8 engine." –George W. Harris, Jazz Weekly