Kathleen Johnson Presents: Classic Aretha
Aug 11 | 8:00 pm

-

9:30 pm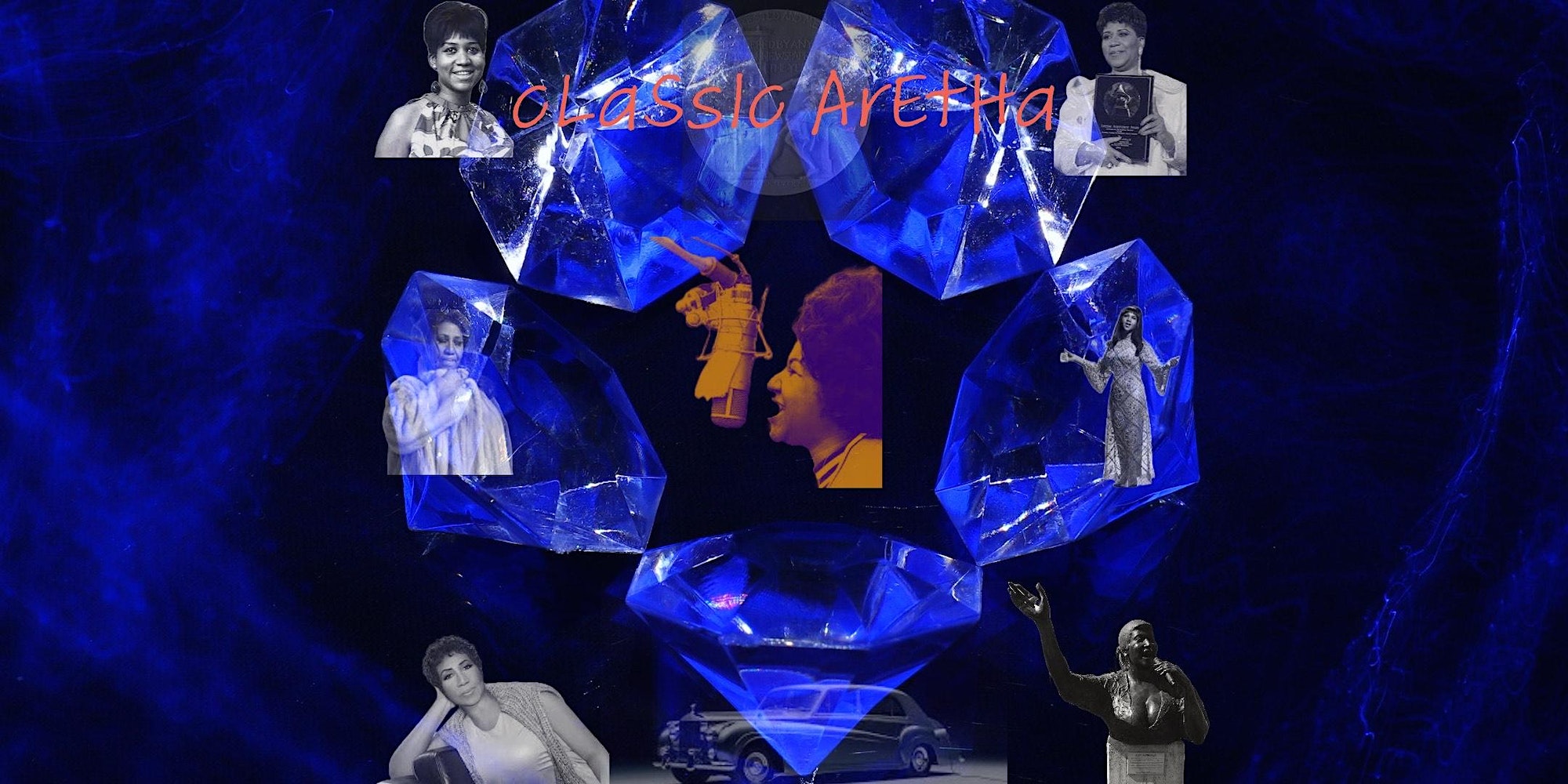 Dinner and cocktail seating and service begins 1 hour before showtimes.
Classic Aretha Franklin
From the co-producer of "Aretha and Her Men" comes "Classic Aretha". The songs you love to sing along with.
Kathleen Johnson
Rhonda Johnson
Tia P.
Cornisha Garmon
Yemi Love
Lamont Keten
Kathleen Johnson has recorded, performed live and toured with artists such as Billy McLaughlin, Keri Noble, Lorie Line, Alexander O'Neal and Prince. She recorded and released a live record of the music of Etta James which is a raw display of what Minneapolis represents as it pertains to live musicians. It was recorded at Runway Studios, formerly Flyte Time studios where two world famous record producers, Jimmy Jam and Terry Lewis created most of their greatest projects.
"Kathleen and Rhonda Johnson of "tha Ma Muz" are two of the Twin Cities' best kept secrets. Their strong soulful vocals and tight harmonies are such beautiful music to anyone's ear." –The Minnesota Spokesman Recorder