Mistress Ginger Presents: Bewitched by Weill
Apr 27 | 7:00 pm

-

8:30 pm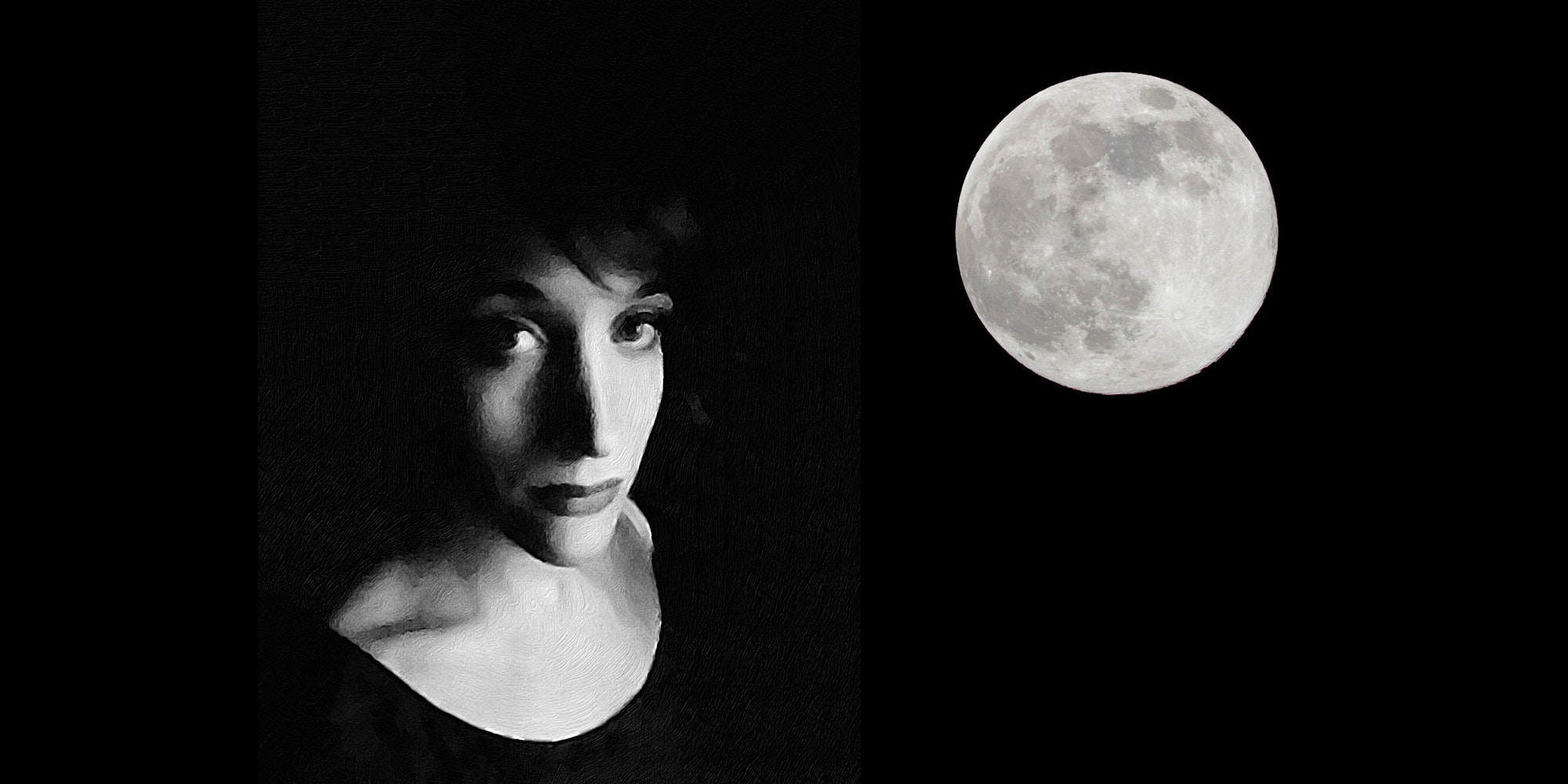 In the Dunsmore Jazz Room with enchanting lakeside views.
Dinner and drinks service starts 1 hour before showtimes.
Theatrical jazz-pop cabaret
Cabaret queen Mistress Ginger delves into the Kurt Weill songbook, exploring dark corners of the human experience, tripping through seedy beer halls, and finding redemption lost in the stars and graced by the moon. With Franco Holder on piano, this evening of musical enchantment features classic songs of Berlin and American theater, including "Mack the Knife," "Surabaya Johnny," and "September Song."
Mistress Ginger, vocals
Joey Clark, piano
Since 2006, Mistress Ginger has been bringing her cabaret magic to a variety of Twin Cities venues, from the Bryant-Lake Bowl to the Ordway Center, with musical collaborators including Rick Carlson, Lori Dokken, and George Maurer. With a passion for storytelling through song, she takes her audiences on whimsical journeys full of heart and imagination. Her cookbook, Mistress Ginger Cooks, was published in 2014.
"Mistress Ginger is a cabaret singer who brings warmth and depth to a lyric, and always lets the song shine through. She moves easily from the steam of a torch song to the campy wink of a double entendre – always while holding up the classic composers and lyricists she loves." –-Michael Whistler, Interact Center for the Arts