Pat Frederick and Low Company
May 28 | 6:00 pm

-

7:30 pm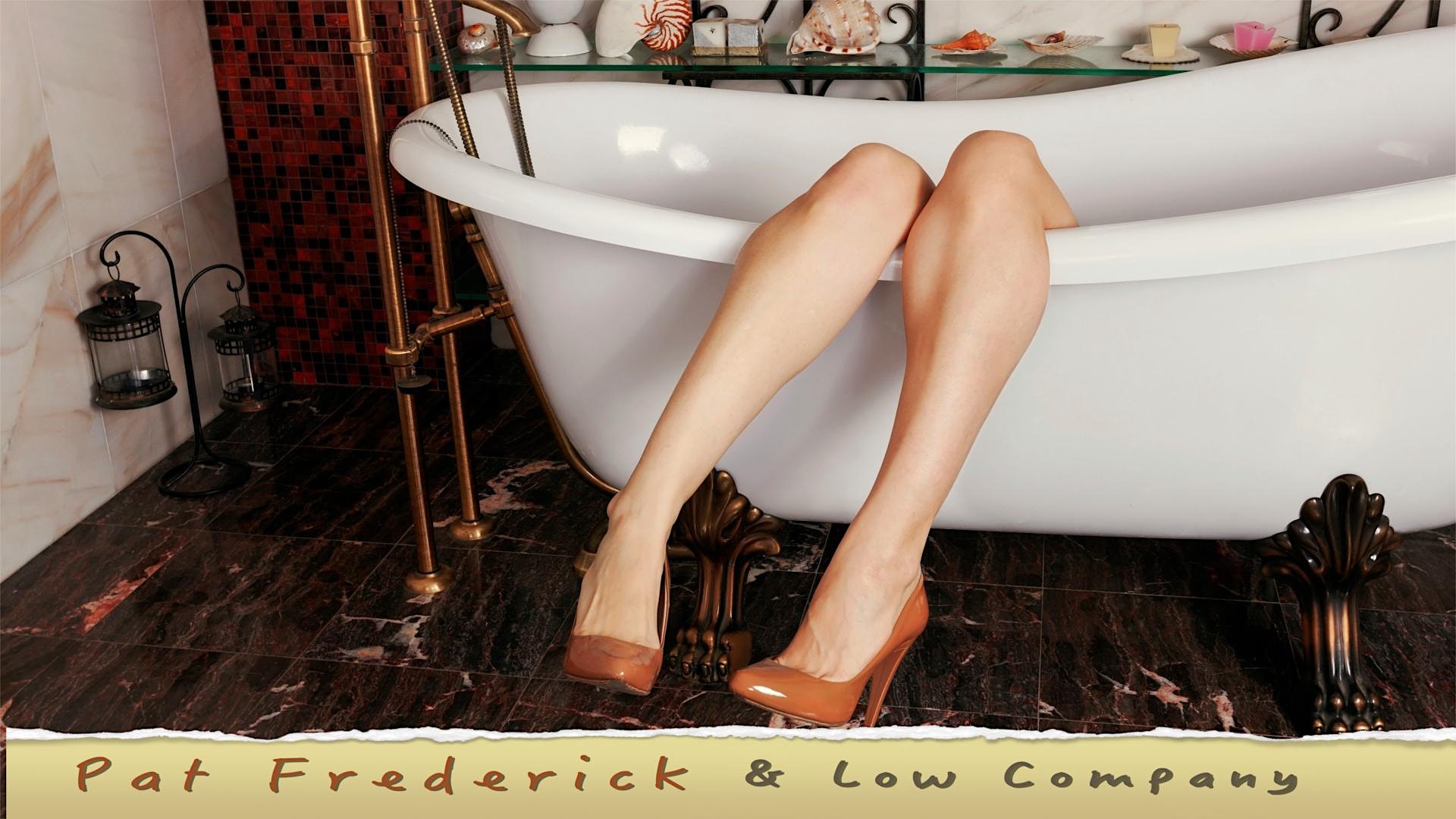 In the Dunsmore Jazz Room with enchanting lakeside views.
Dinner and drinks service starts 1 hour before showtimes.
Eclectic, Celtic Funk, Jazz, 60's Psych
Award winning violinist Pat Frederick brings Low Company; an eclectic offering of some of planet earth's finest music… threads of Celtic, Jazz, World, Pop & 60s Psych swirl together in heartfelt, unexpected, magical golden sonic landscapes.
Pat Frederick
Doug Rohde
Dr. Dave Schmalenberger
JR Hartley
Pat Frederick is a Minnesota Music Award recipient for Best Violinist. He is in the Minnesota Music Hall of Fame, the Minnesota Rock & Country Hall of Fame and as a producer has received the National Parents Choice Award, an ISES Award and a Telly. Pat also received the Minnesota Music Award for Best Band (Daisy Dillman Band). He has performed on stages across the United States from the Lone Star Café (NYC) to the Palomino (LA), Danny Seraphine's Beginnings (CHI) to the Legendary Armadillo World Headquarters (Austin TX). Pat currently performs with his own project: "Pat Frederick & Low Company" as well as the "The Scarlet Goodbye."
"Musically, refreshing and new! Like a shot of mango and blueberry in sparkling water"–Martin Keller, music journalist, author