Patty Peterson Presents: Jazz Women All Stars with a Brazilian Flair
May 6 | 8:00 pm

-

9:30 pm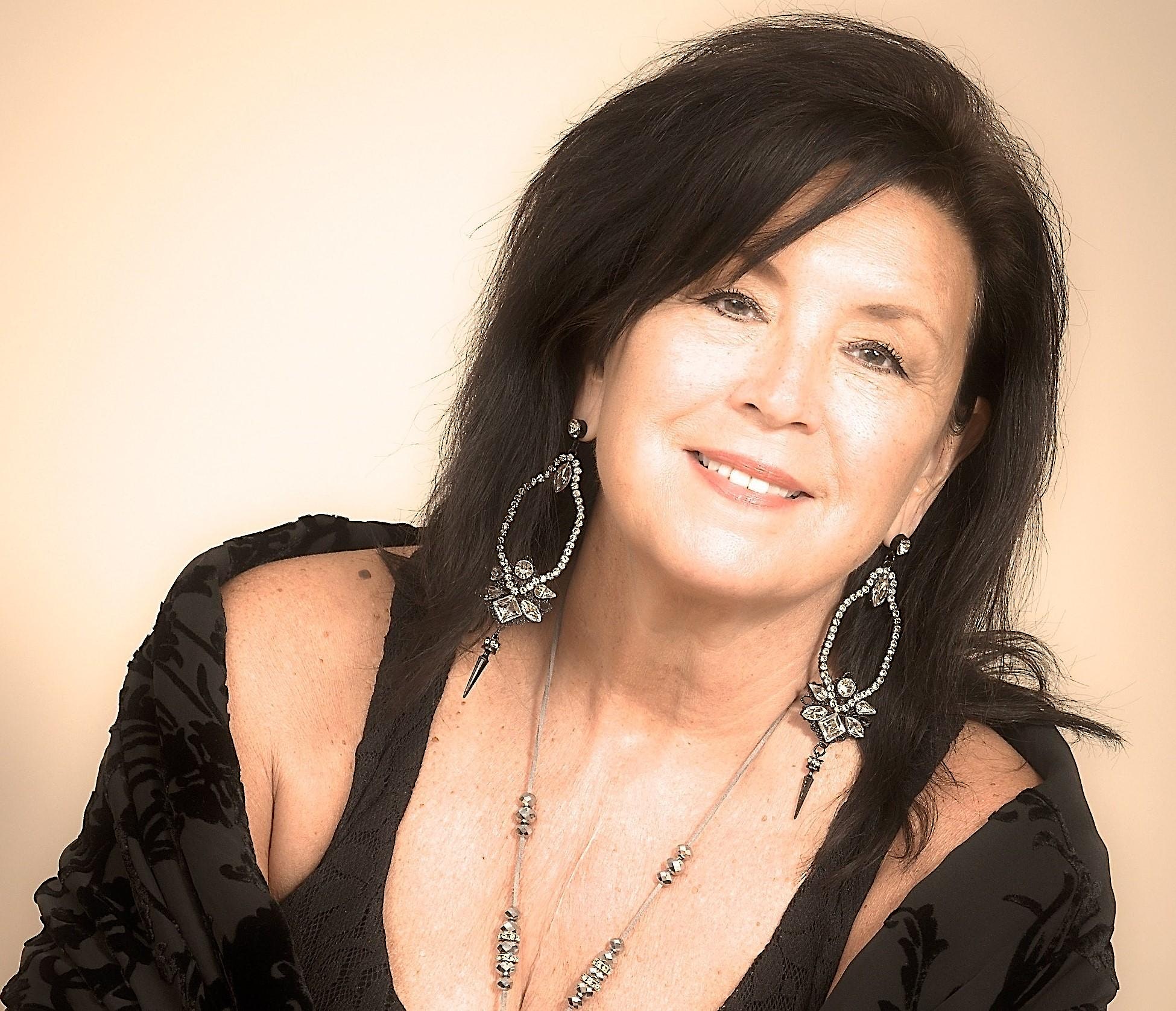 Newly remodeled classic nightclub featuring raised ceilings, luxury booths, tiered seating, and state-of-the-art sound and lights.
Dinner and cocktail seating and service begins 1 hour before showtimes.
Brazilian Jazz
Patty Peterson presents the Jazz Women All Stars, this time with a Brazilian flair.
Patty Peterson, vocals
Lucia Newell, vocals
Mary Louise Knutson, piano
Joan Griffith, guitar
Beth Varela, drums
Cléa Galhano, recorder
Sophia Kaufmann, bass
The Jazz Women All Stars were created by Minnesota Music Hall of Fame vocalist and Jazz 88 KBEM radio personality Patty Peterson. In 2016, the Jazz Women All-Stars made their unforgettable debut at the TC Jazz Festival in Mears Park and have been dazzling audiences ever since here in Minnesota as well as in Phoenix, Arizona.
Patty Peterson is a dynamic vocalist and radio personality. She is a world class jazz/ R&B vocalist, a jazz radio show host on KBEM Jazz 88 in Minneapolis, a mainstay in the jingle and voice over industry and is an inspiring presenter on the national speaking circuit. She is also a concert producer for shows like "Memories – The Music of Barbra Streisand," "The Jazz Women All Stars" and for 25-plus years has produced the Peterson Family Christmas Shows. As a vocalist, Patty has performed to sold-out audiences all over the country such as Dakota, Vibrato, Catalina's Jazz Club, The Jazz Bakery in Los Angeles, California and MIM in Phoenix, Arizona. In addition, Patty received the coveted Minnesota Music Award seven times for best vocalist as well as best jazz recording. In 2019, she was inducted into the Minnesota Music Hall of Fame, along with her siblings. She was also named Minnesota's Jazz Hero of 2020 via the Jazz Journalists Association for all her contributions to the jazz community in Minnesota. Patty has released five solo recordings which feature luminaries Sheila E., David Hazeltine, Stokley Williams, and Ira Sullivan, as well as members of her entire family.
"She stretches her voice to accommodate wrenching emotions and brings it all off with class." — Jazz Times Magazine​
Lucia Newell was born in Minneapolis, Minnesota. She eventually met John Franzen, and they created a contemporary classical group called the Albatross Quartet,. Lucia also sang background vocals on albums, radio jingles, and began a career of voice-over work. Her gypsy nature took her to Europe, and to Rio de Janeiro, Brazil, where she sang for two years with Osmar Milito, Nilson Matta, and several others. After a period in Buenos Aires, Argentina she moved to Mexico City to perform for six months. Lucia's next move was back to Los Angeles to study jazz at the Dick Grove School of music where she stayed until returning to Minneapolis, to sing backgrounds on several projects for 'Jimmy Jam' Harris, Terry Lewis and Monte Moir of Flyte Time, and on many other projects. She sang concerts, festivals, and in all the jazz clubs around the Twin Cities, frequently at the Artists' Quarter, the Dakota, Crooners, and many others over the years. She studied music theory at the University of Minnesota School of Music, and toured, performing with Michael Gold and Jazz Impact throughout the US and in Spain, Italy, and Greece. Lucia continues to compose music and write lyrics.
"Lucia Newell is a magnificent interpreter who communicates through intonation, phrasing, faultless diction (in two languages) and a husky contralto. Lucia turns her heart inside out, filling the air with the emptiness and despair the lyrics demand." –Jazz Police