PK Mayo Acoustic Trio CD Release
May 25 | 6:30 pm

-

8:00 pm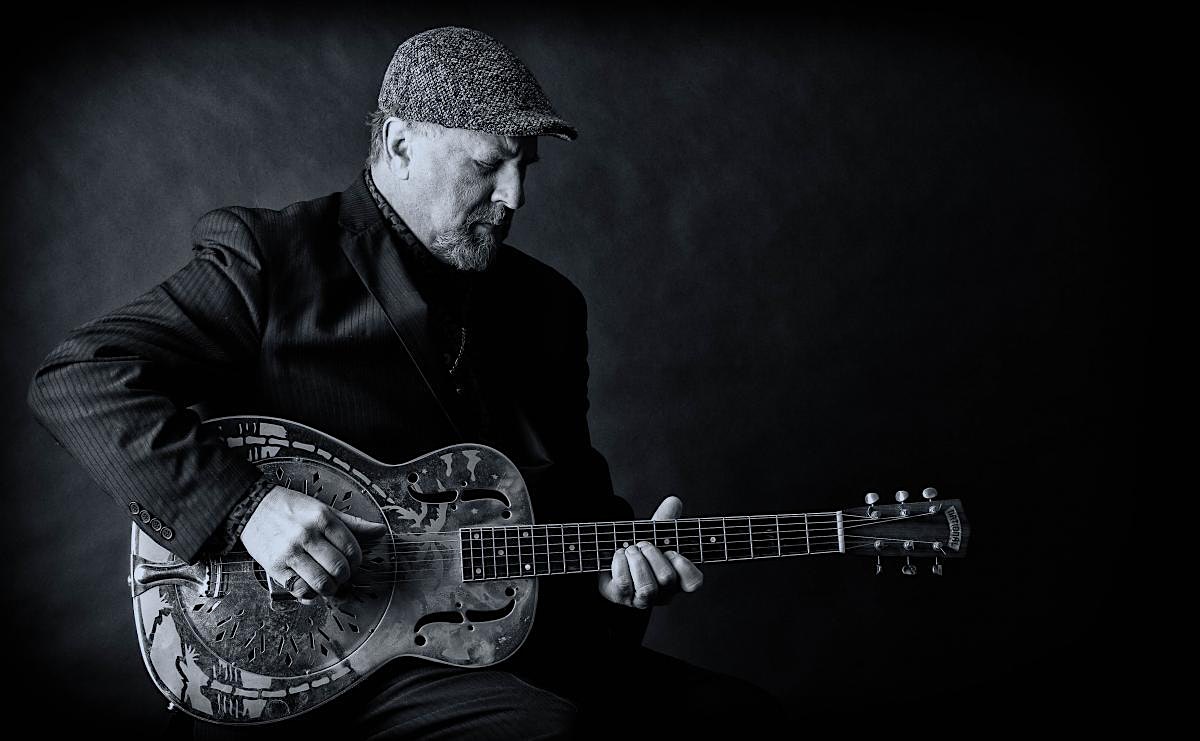 In the Dunsmore Jazz Room with enchanting lakeside views.
Dinner and drinks service starts 1 hour before showtimes.
Americana Roots Blues
PK Mayo and band celebrate the release their Acoustic Trio Release recorded live in the Studio in 2022.
PK Mayo
Steve Lehto
John Wright
A native son of northern Minnesota, PK Mayo grew up in the mining town of Eveleth. From an early age, when he was known as Paul Kennedy Mayasich, he soaked up a wide range of diverse styles of music coming over the airwaves of the local college radio station, KUMD. He's racked up a shelf of awards, including induction into both the Minnesota Blues Hall of Fame and the Minnesota Rock & Country Hall of Fame. While in Blue Chamber, the backing band of Big John Dickerson, he won the Minnesota Music Award for best blues recording for the song, Arms of the Blues, which, by the way, he wrote. Along his musical journey, on stage or in the studio, Mayo has played behind a veritable who's who of rock, blues and jazz royalty including Johnny Lang, Tracy Nelson, David Hidalgo (Los Lobos), Shannon Curfman, Dinah Washington, Jack McDuff, Terry Evans, Big Walter Smith, Bernard Allison, Leland Sklar and Mark Naftalin, to name a few. He's traveled the world playing festivals, theatres, night clubs, concert halls and entertaining audiences from Greece to Belgium, from New York to San Francisco and all points in between. In recent years, Mayo has been the go-to slide guitarist for the Grammy winning Bowe.
"His amazing abilities playing slide guitar (acoustic and electric)–his rare touch, feel and dynamism on the instrument–place him as a peer among the masters of today and yesterday." –Red House Records