Divas Through the Decades
May 25 | 7:30 pm

-

9:00 pm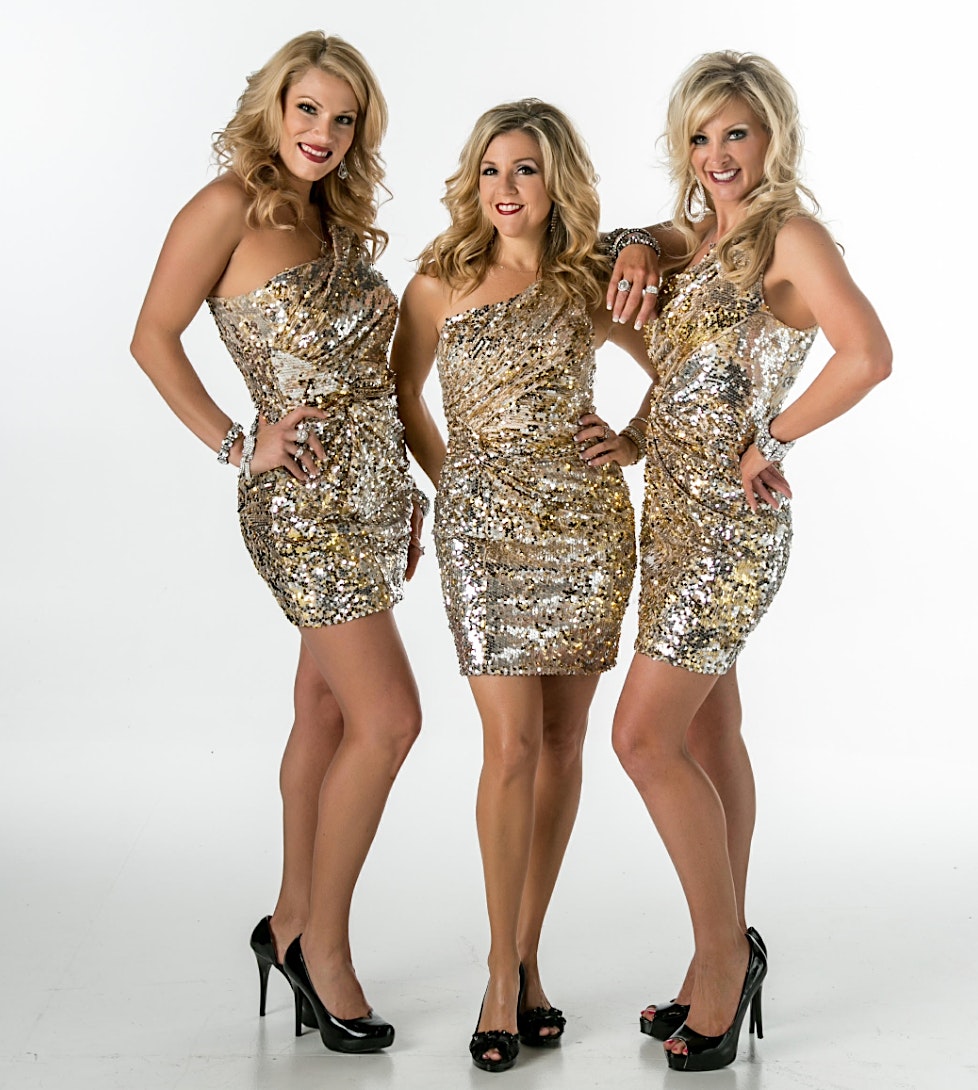 Newly remodeled classic nightclub featuring raised ceilings, luxury booths, tiered seating, and state-of-the-art sound and lights.
Dinner and cocktail seating and service begins 1 hour before showtimes.
Female Musical Tribute Show
Divas Through the Decades is a musical tribute to some of the most influential female vocalists in American pop music, featuring songs from the 40's through today's current hits! The show features music made famous by various Divas including Tina Turner, Diana Ross and the Supremes, Celine Dion, Aretha Franklin, Bette Midler, Barbara Streisand, Beyonce, Shania Twain, Carrie Underwood, and many more! The Divas stage show is filled with electrifying vocals, cutting edge choreography, great costume changes, and a high energy performance that is second to none! Not only will you experience iconic music and incredible singing and dancing, you will find comedy and sentiment throughout the performance. Divas Through the Decades will give you an opportunity to experience female artists' great contribution to American music.
Featuring:
Lisa Marie Peters
Lisa Pallen
Marisa Nelson
David Feily
Charles Hayes
John Bertsch
Phil Holm
KeAndre Mack
Taylor Hamilton
"People love them, the great music is one thing, but the performance and the show and personal connection they make with the audience is another level." — Florida State Fair