Soul Women: Cate Fierro and her daughters Maria, Ellie and Téa Fierro
May 14 | 7:00 pm

-

8:30 pm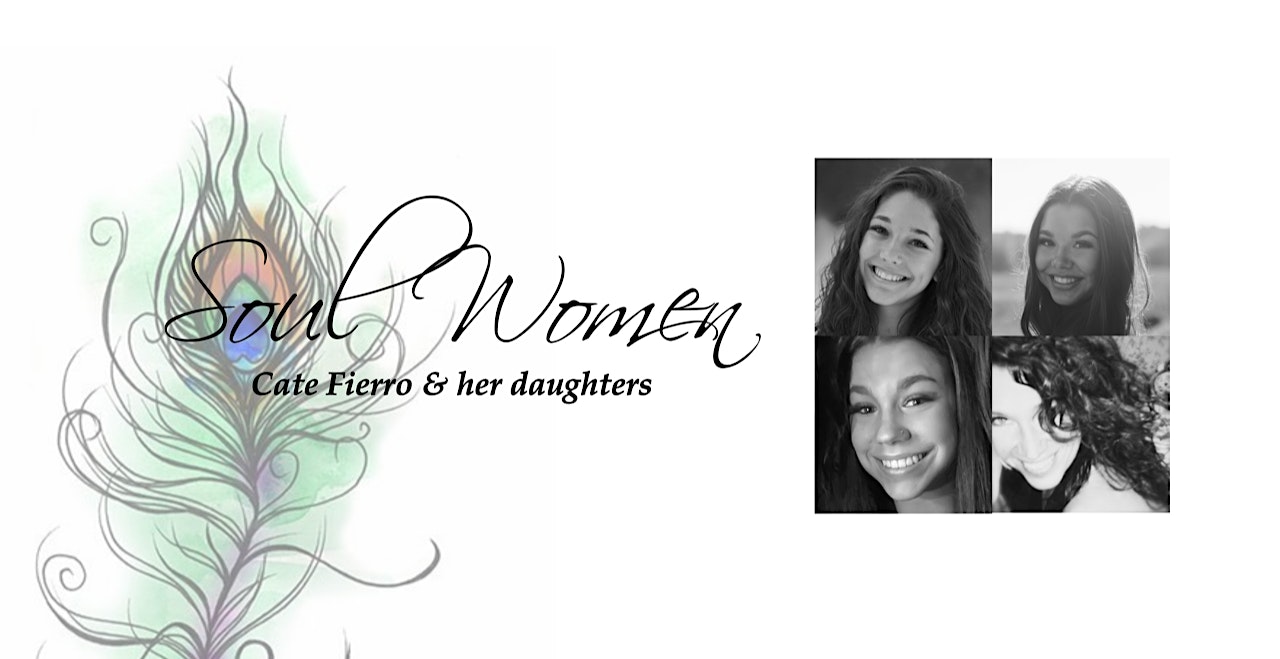 Newly-opened, fully-tented outdoor venue with choice lake-views, full dinner and cocktail service (same menu as indoors).
Dinner and cocktail seating and service begins 75 minutes before showtimes.
Jazz, Folk, Blues
The influential songs of Eva Cassidy, Rickie Lee Jones & Laura Nyro are celebrated with a huge and soulful band, fronted by the sheer family power of Cate Fierro and her stunning and talented daughters singing harmonies only family members can do. Come see this special show on Mother's Day as Cate and her family perform these amazing songs.
Cate Fierro
Maria Fierro
Ellie Fierro
Téa Fierro
Cate Fierro has one of the strongest voices and magnetic personalities to hit the Twin Cities music scene. Starting her career as one of the lead singers in The Irresistibles, a soul R&B band led by legendary and award winning frontman, Mick Sterling and co-lead Katie Gearty and Shalo Lee. She has continued to perform with Mick in his shows including EltonSongs and Born To Run, as well as producing and fronting her own shows. Cate is a proud mom to three beautiful, funny and very talented young ladies that have followed their hearts to perform and she feels that is her greatest accomplishment.