Tony London: The Songs of Sinatra and Bennett
Apr 14 | 6:30 pm

-

8:00 pm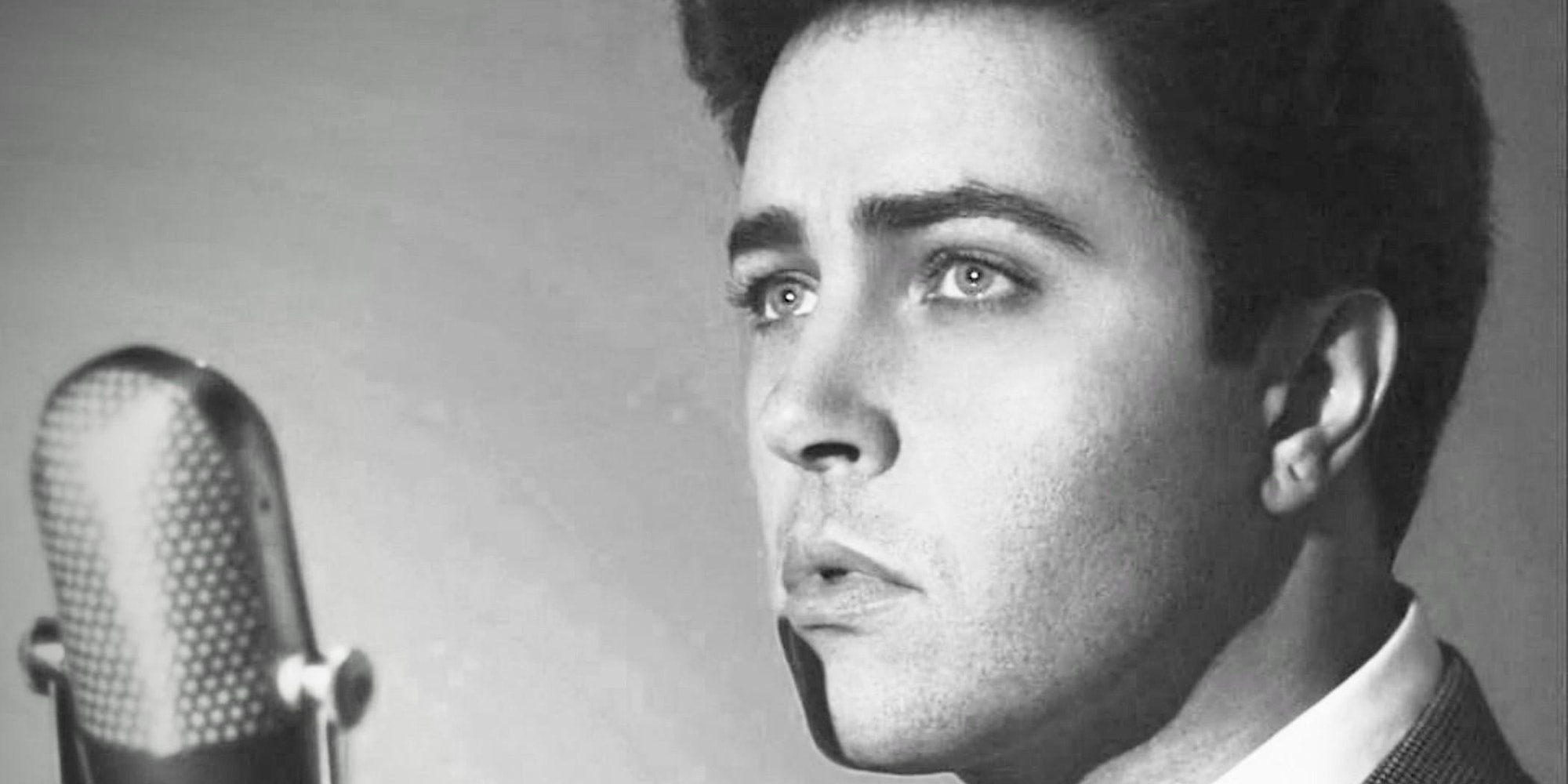 Dinner and drinks service starts one hour before showtime in the Dunsmore Room
Great music compilation of the two legendary performers.
Tony London, vocals
Tanner Taylor, piano
Jay Epstein, drums
Graydon Peterson, bass
Doug Haining, sax
Tony London, actor/director/screenwriter, is the youngest of five children. His mother a hairdresser, and his father, a jazz/big band singer and heir-apparent to CBS's Julius LaRosa from Arthur Godfrey television/radio shows in 1954, who grew up singing in NYC big bands and jazz combos during the 1940s, and ultimately a singer-performer on USO tours with Bob Hope. "Songs From The Heart with The Page Cavanaugh Trio" is the last known "fully" completed album performed by Page Cavanaugh to have been released prior to his death on December 18, 2008.