Wayne Anthony and The Ballare Orchestra
Aug 26 | 8:00 pm

-

9:30 pm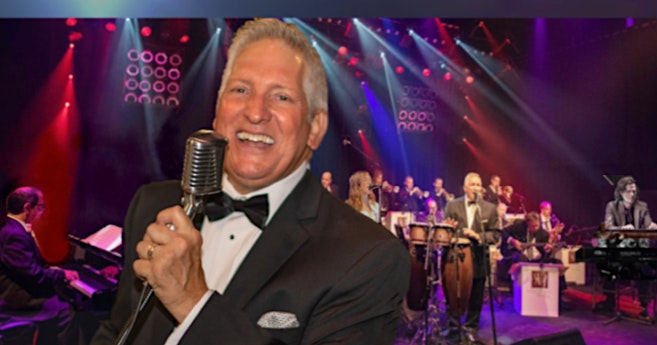 Dinner and cocktail seating and service begins 90 minutes before showtimes.
Swing Groove and Romance
Sinatra, Tony Bennett, Bobby Darin, Dean Martin, Vic Damone, Nat King Cole, Buble, Sting, Michael McDonald, George Benson, Stevie Wonder, Roberta Flack and Wayne Anthony originals.
Wayne Anthony
Brianna Knowlen
Carol Z
The Ballare Orchestra is a powerhouse of expression and finesse, culminating a lifelong dream, backed with revered first-call musicians of international acclaim. Their diverse repertoire transcends description, moving from explosive Big Band Swing into Pop, Latin and infectious R&B with a diverse song selection curated by Wayne Anthony, and creatively reimagined by legendary orchestra arranger and musical director Adi Yeshaya. Add the signature groove contributions of renowned Minneapolis Sound music producer and Hammond B3 artist Tommy Barbarella and the result is a captivating experience of soulful imagination with luxurious style.