Maud Hixson Presents Doris Day 101: The Essential Singer
Apr 15 | 6:00 pm

-

7:30 pm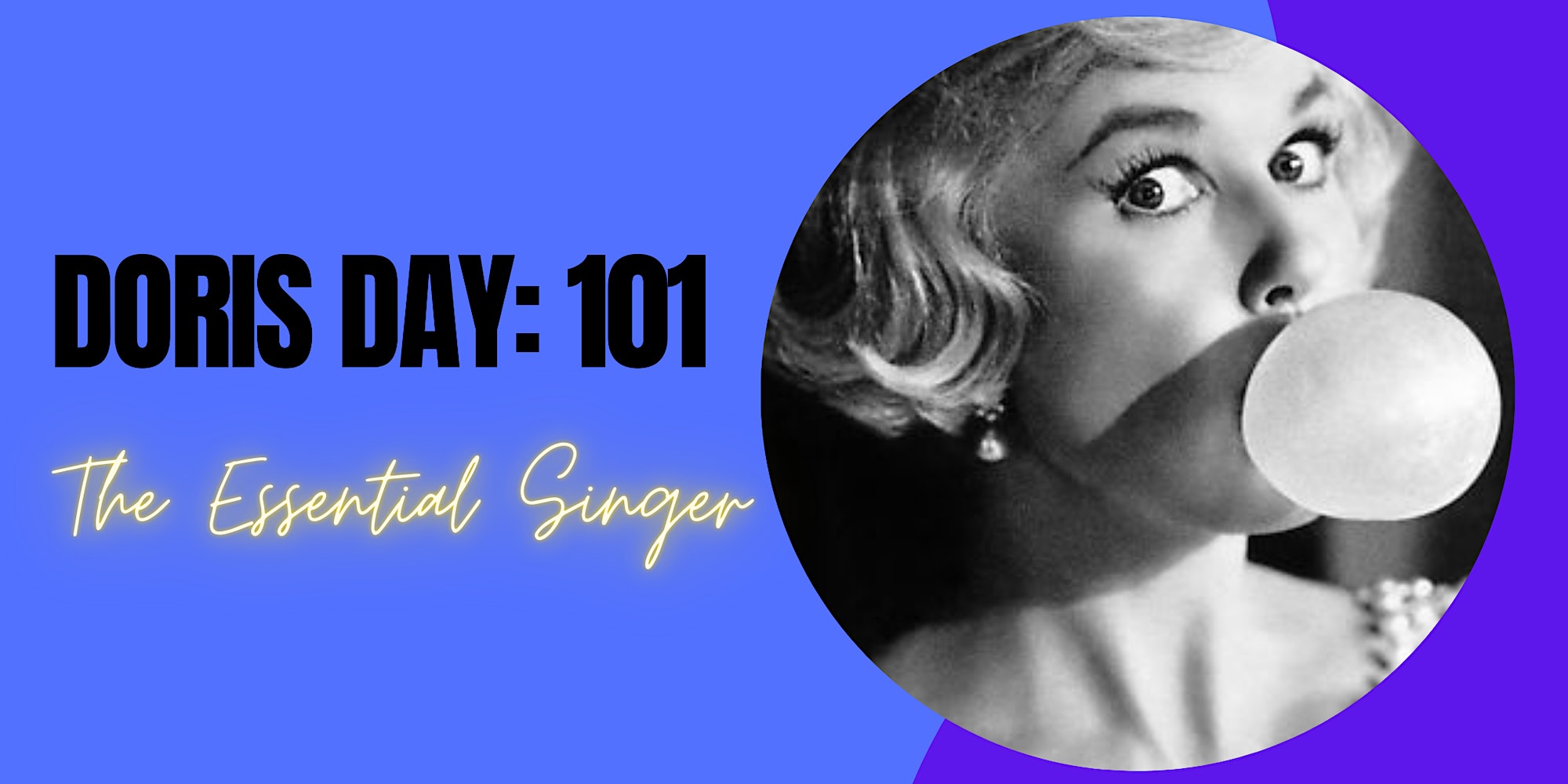 In the Dunsmore Jazz Room with enchanting lakeside views.
Dinner and drinks service starts 1 hour before showtimes.
Storytelling In Jazz, Cabaret
Celebrating Doris Day's 101st birthday in a show that looks beyond the sunny character presented in film and on records and reveals her darker personal struggles and remarkable courage in facing them. Doris Mary Ann von Kappelhoff was born in Ohio on April 3rd, 1922, and planned to be a dancer. At 13, the car she was riding in was hit by a train, shattering her right leg and leaving her unable to walk for three years. By the age of 15 she was singing with a band in Cincinnati and soon joined Les Brown and his Band of Renown, enjoying her first hit during WWII with the song "Sentimental Journey". She found a second career in movies, and was a top-ten box office attraction for a decade, starring in musical comedies like "Pillow Talk", and dramas such as the Alfred Hitchcock classic "The Man Who Knew Too Much". Much of her personal energy was devoted to animal activism, and her foundation is still going strong.
Hailed as "gently virtuosic" (All About Jazz), singer Maud Hixson is a devoted exponent of great songs, ranging from the classic Great American Songbook to the often unsung or forgotten compositions awaiting rediscovery. Maud is the recipient of four Artist Initiative grants from the Minnesota State Arts Board. Maud received a Next Step Grant from the McKnight Foundation in 2015 and her most recent Artist Initiative Grant funded a big band project in 2017. In 2016 she made her second appearance at Rose Theater at Jazz at Lincoln Center in a tribute to singer Sylvia Syms, hosted by Rex Reed and presented by the Mabel Mercer Foundation. After her Chicago debut in 2017, the Chicago Tribune's Howard Reich proclaimed, "Hixson stood out as the biggest revelation at the Chicago Cabaret Convention". This year, she releases a new recording project devoted to the songs of Sir Richard Rodney Bennett.
"Her vocal style is so warm, compelling and intimate—it's clear she cares about the words and telling the story, with clarity and without artifice—almost a lost art these days." –Michael Feinstein