Maurice Jacox and We Still R
Oct 19 | 8:00 pm

-

9:30 pm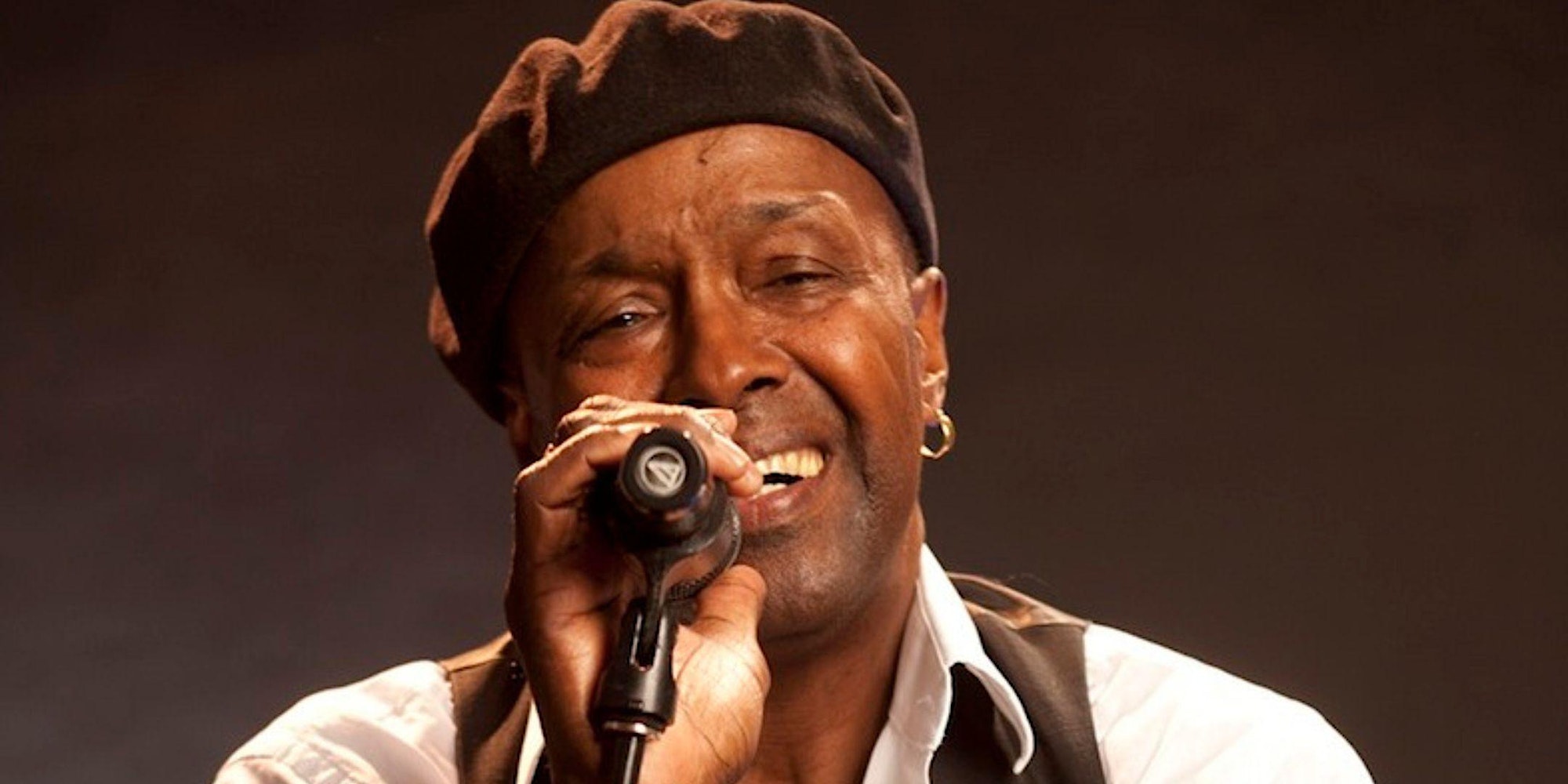 Dinner and cocktail seating and service begins 75 minutes before showtimes.
Old School R & B, Soul, Jazz
After the passing of Wee Willie Walker with whom Maurice Jacox shared many stages, his band We Still R asked him to take over. Backed by members of this band the show will be an eclectic mix of all these years of experience.
Maurice Jacox is a bona fide legend in the Twin Cities music scene. He progressed from flute to saxophone to vocals in his career starting out as a member of the iconic Willie and the Bumble Bees for 15 years. Then onto the R&B powerhouse The Butane Soul Review and fronting The Soul Tight Committee for 16 years before moving out on his own to be front and center in the Nat King Cole tribute show Straighten Up and Fly Right, which took him all the way to Cuba to sing with the 350-member Cuban National Symphony Orchestra with Nachito Herrera. This multiple award-winning artist brings an organic blending of jazz, blues, R&B and soul to everything he's a part of, whether it's stripped down with one of his trios or cranking his "sanctified" satisfying vocals or horn licks.
"Mr. Everything"–Jon Bream, Minneapolis StarTribune